Yet, general picture shows drop in share of credit, as President Bolsonaro promised in 2019
10/07/2022
---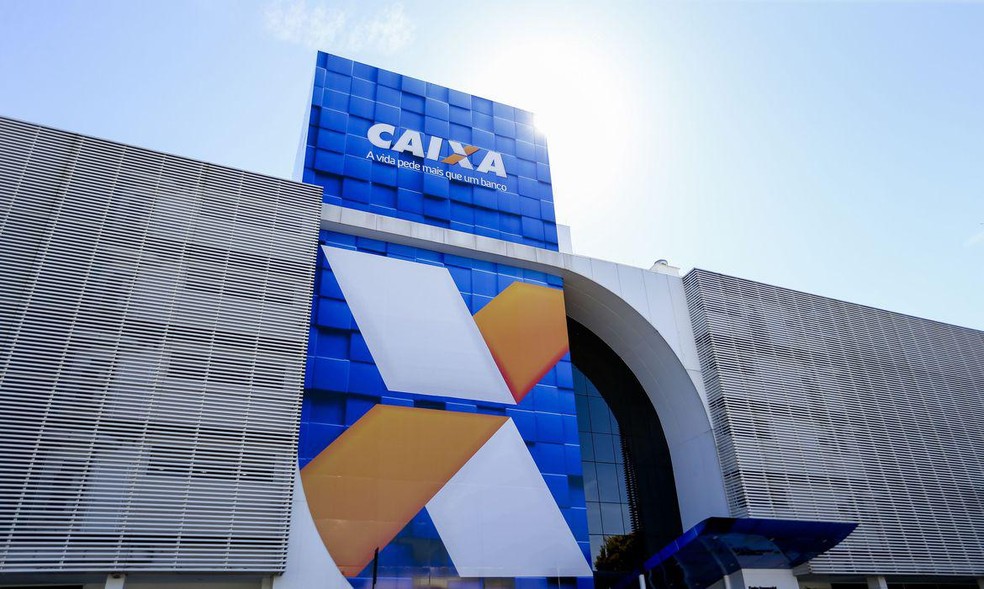 Caixa Econômica Federal — Foto: Marcelo Camargo/Agência Brasil
President Jair Bolsonaro took office in 2019 promising to reduce the share of state-owned banks in credit. In fact, the general picture shows a drop in their share, but a more detailed analysis suggests that Caixa Econômica Federal and Banco do Brasil have grown or remained dominant in several market segments.
This is the case with housing credit. Caixa, which had been losing relevance in the segment due to lack of capital, is back in the game in recent years. As a result, the share of state-owned banks has fallen from the 2019 level, of 79.3%, but still accounts for 72.9% of housing loans, according to data from the Central Bank. Caixa leads the segment comfortably, despite the emergence of new competitors and sources of funds.
The same is true in agribusiness, with the dominance of Banco do Brasil. In farm loans, the state-owned banks held a 61.4% share at the end of last year, a stable level compared with recent years (61.6% in 2019 and 61% in 2020).
State-owned banks are also the most relevant segment in infrastructure financing: in this case, with a share of 95.6% at the end of last year, compared to 96.1% in 2019 and 95.6% in 2020.
The lenders have less weight in the segment of working capital for businesses but have been gaining ground. They held 27.2% of the market last year, compared with 25.4% in 2019. In the segment of payroll-deduction loans, they held 44.6% of the market at the end of 2021, a relatively stable portion compared to previous years.
The data comes from the Report on Banking Economics (REB), released by the Central Bank on Thursday. It presents more detailed data about Brazil's banking market.
Overall, the share of state-owned banks in credit fell to 43.5% last year from 47.6% in 2019. One can infer that much of this is due to the Brazilian Development Bank (BNDES) model change. The share of development banks – of which it is the largest representative – in the pie fell to 6.3% from 8.1% in two years.
During the Bolsonaro administration, BNDES downsized even more its portfolio and started to focus on being a transaction facilitator. The biggest transformation in the development bank, however, had already happened under the Temer administration, when the long-term rate TLP replaced the TJLP in credit contracts. As a result, the rate was no longer subsidized and became more similar to market prices, which led large companies to seek other sources of financing.
*By Talita Moreira — São Paulo
Source: Valor International