The substitution for more sustainable materials is a trend that is here to stay, CEO says
07/10/2022
---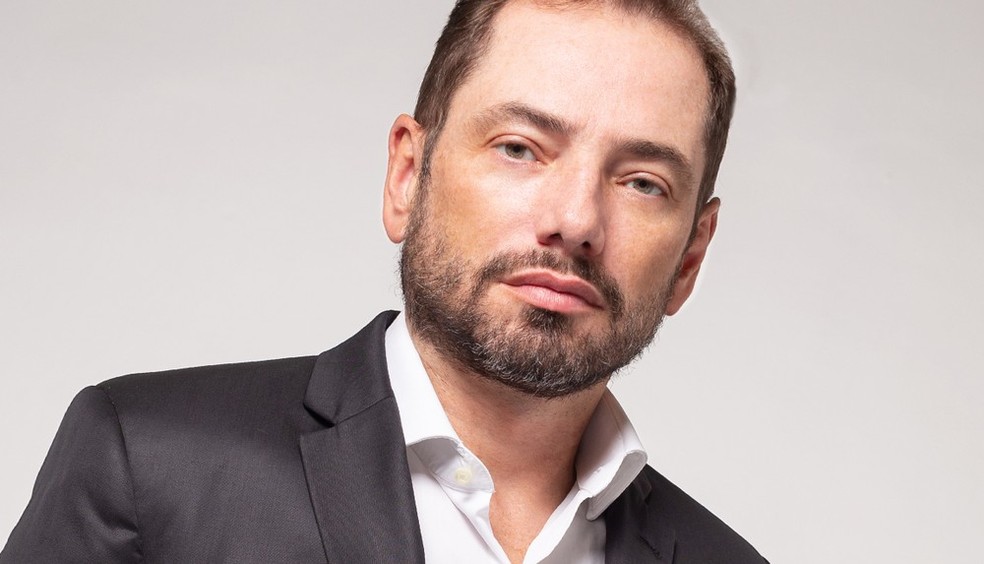 Sérgio Ribas — Foto: Divulgação
With an investment package of R$976 million underway, Irani Papel e Embalagem is already working on its next cycle of growth. While in the current program, called Gaia Platform, the focus is on existing assets, the new plan will be directed at expanding production capacity and may include the construction of a corrugated cardboard packaging plant in São Paulo.
"We are on the crest of the wave in the sustainability issue. There is a trend to increase the demand for sustainable packaging," said Sergio Ribas, Irani's chief executive, in a meeting with analysts and investors at Irani's plant in Indaiatuba, São Paulo.
According to Mr. Ribas, the substitution of plastic is already a reality in the Brazilian market and this movement, coupled with the advancement of e-commerce, provides an "extremely positive" forecast for the industry.
"The substitution for more sustainable materials is a trend that is here to stay. It is a demand from society and companies are being compelled to make this move," said Mr. Ribas. As for e-commerce, the normalization of commercial activities, which were affected by the Covid-19 pandemic, reduced online sales but the trend is still for double-digit growth in the coming years.
The three main projects of Plataforma Gaia, Irani Papel e Embalagem's investment program, are in their final phase and are starting to bring returns in the short term, Mr. Ribas said. Irani is investing a total of R$976 million in efficiency improvement projects and capacity expansion in the south of the country.
"The return of Gaia 2 and Gaia 3 will take place this year, and Gaia 1, which is the largest project, will take place in the middle of next year," he said.
According to the company's director of paper and forestry, Henrique Zugman, the objective of the Gaia Platform is to answer questions of competitiveness. "There are nine projects, directing production issues, energy sufficiency, and sustainable development," he highlighted.
Gaia 1, the biggest one, includes the expansion of chemical recovery and will receive investments of R$581 million. At this moment, the execution rate is at almost 67%. With an expected conclusion by the end of 2023, it will allow a new round of expansion in the future.
The Gaia 2 project — which increases the production of corrugated cardboard for packaging in Santa Catarina by 53% — has already reached an execution rate of 93%, and Gaia 3, which comprises the renovation of the paper machine 2, is also on time and budget.
With the implementation of the projects, which also include the repowering of two small hydroelectric plants, Irani will stop buying power in the market and, at certain times of the year, will be able to sell the surplus generated.
*By Stella Fontes — São Paulo
Source: VAlor International