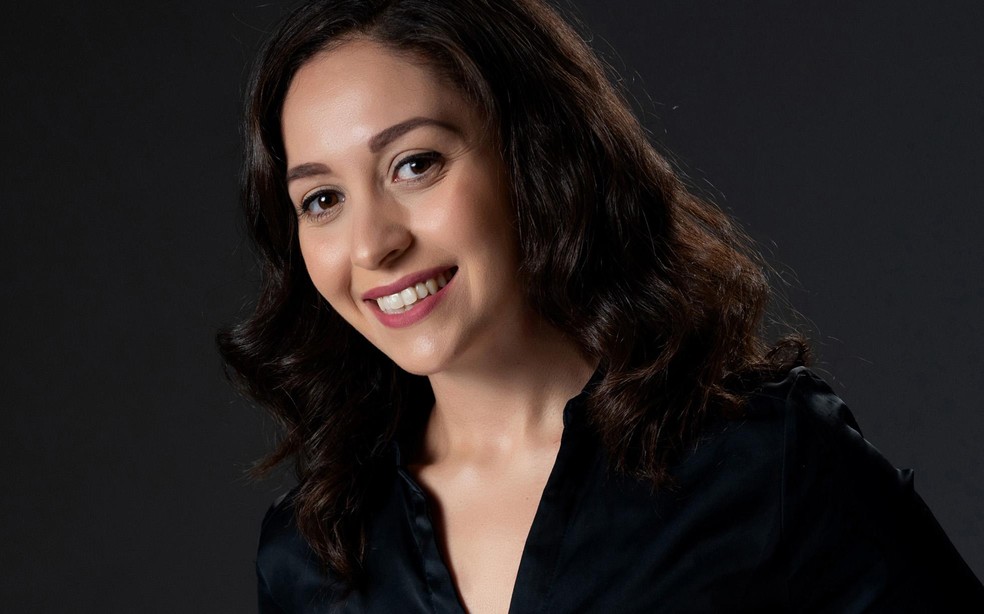 Kelly Ribeiro — Foto: Divulgação
After arriving in Brazil with the purchase of a paper mill in 2020, the European group Klingele Paper & Packaging is investing in cutting-edge technology to grow in the Brazilian market of corrugated boxes, particularly in the segment of premium packaging for fruit.
With investments of €3 million, Klingele Embalajes Canarias, a company of the group with headquarters and factory in Tenerife, Spain, is receiving a new, high-end German rotary printing press to meet the requirements and quality demands of large exporters of fruit in Brazil.
In this market, packaging can cost more than the fruit itself and the new equipment offers five-color printing, the most sophisticated in the field. "We are investing in the machine because of Brazilian fruit exports," said Kelly Ribeiro, the regional commercial manager at Klingele Canarias.
In the next harvest, the expectation is for sales of 12,000 tonnes of boxes in the country. Besides farmers, clients in the fish farming and animal protein sectors are on the radar of the company, which has a conversion capacity of 30,000 tonnes a year in Spain.
The boxes supplied to the Brazilian market leave from Tenerife using the kraftliner produced at the Nova Campina (São Paulo) plant and shipped to the box-converting unit in Spain, among others of the group. The São Paulo-based unit has an annual production capacity of 162,000 tonnes of kraftliner.
The group, one of the major European manufacturers of paper and packaging, arrived in Brazil in the middle of the pandemic by buying a plant Klabin had acquired from International Paper (IP) Embalagens, for R$196 million.
For now, the executive said, there are no plans to install a conversion unit in the country. In the future, when the business has scale, this possibility can be evaluated.
According to Ms. Ribeiro, who joined Klingele nine months ago with the goal of expanding sales in Brazil and other countries in Latin America, the fact that customers in the country take advantage of the "drawback" regime when importing packaging and exporting fruit also favors the current model of exporting kraftliner and importing boxes.
In the next few days, the executive will visit the Bahia Farm Show, an agribusiness event that brings together fresh fruit producers, and will visit large producers in Mossoró (Rio Grande do Norte) and Petrolina (Pernambuco). The ambition is to return to Tenerife with new clients and contracted commercial representatives.
With consolidated revenues of more than €1 billion last year, the Klingele group bets on the integration of operations to remain competitive and protect itself from the risks of paper shortages, as seen today in the world, and the pressure of costs. Because of the integrated production model and a competitive contract with MSC to serve the Brazilian ports, says the executive, Klingele managed to freeze the prices of packaging for fresh mango and lemon until July, despite the historical prices of kraftliner and the escalating freight.
Source: Valor International