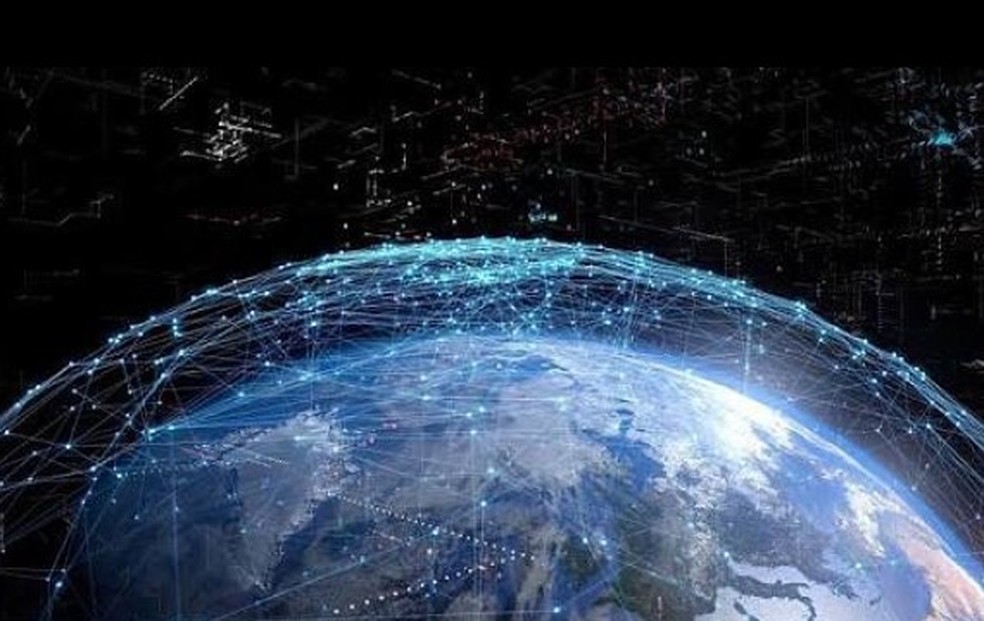 Brazil's telecoms regulator Anatel greenlighted the request of Starlink, owned by billionaire Elon Musk, to start commercial operation of its satellite system in Brazil.
The company is interested in using the satellite "constellation" project, supported by SpaceX, also founded by the businessman, to start offering broadband internet connection in the country.
During a meeting of Anatel's command last Friday, director Emmanoel Campelo said that Starlink Brazil Holding has signaled it will launch, in the "medium term," 4,408 satellites to expand internet availability worldwide.
"It is in the company's interest to provide broadband access to customers across the Brazilian territory, which will certainly be very opportune for schools, hospitals and other venues located in rural or remote regions," he said.
Late last year, Communications Minister Fábio Faria released photos on social media of meetings with Mr. Musk and SpaceX executives in Austin, Texas. At the time, the minister said that they discussed a partnership to bring connection to the Amazon rainforest.
Anatel director Vicente Aquino said that the U.S. regulatory body, the FCC, has already authorized Starlink to launch up to 12,000 low-orbit satellites. According to him, the company has plans to put in operation 42,000 satellites in its constellation, ensuring internet coverage around the world.
The satellite exploration right granted to Starlink is valid until March 2027, to operate the service in the ku and ka bands.
At the same meeting, Anatel also approved the right to satellite exploration in Brazil by U.S.-based company Swarm, which will expire in September 2035.
Mr. Campelo said that the company already operates 150 non-geostationary orbit satellites. He said that, in this case, the interest lies in the provision of bidirectional data transmission services for telemetry and telecommand, focused on the Internet of Things.
To release the new foreign satellite exploration rights, the agency had to decide on a process involving OneWeb, also a low orbit satellite operator.
Source: Valor international