Group is expected to reach 6.5% of mining company's capital with a R$22bn investment
10/10/2022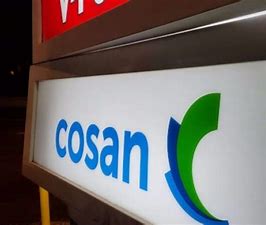 ---
In a move that surprised investors and analysts, Cosan bought a minority stake in Vale, one of the world's mining giants, and made it clear that its bet in the sector is high. With a combination of direct share purchases and derivative operations, the group owned by businessman Rubens Ometto is expected to reach 6.5% of the mining company's capital, equivalent to an investment of R$22 billion, or two-thirds of its market capitalization before the announcement of the operation, placing itself among the major shareholders of the company without defined controlling shareholder since the end of 2020.
From the start, the investment was not well received. According to market sources, Cosan's strategic rationale was not clear, there are doubts about the financing of the operation and the risk of worsening the financial leverage of the group, which in June was at 2.4 times (measured by the net debt-to-EBITDA ratio) in 12 months. While the holding company's shares fell 8.7% on Exchange B3 on Friday, at R$16.65, Vale's securities were practically stable, at R$75.51, on a day in which ore prices were also stable, at US$95.30 per tonne, according to the Platts index, by S&P Global Commodity Insights.
Still, it was an ambitious move. Cosan had already been exploring the mining sector, in which Brazil has competitive advantages and tends to be a leader in the energy transition, with growing demand for metals such as copper, nickel, and cobalt, fundamental to a low-carbon economy. A little over a year ago, the group made R$720 million for the port of São Luís, in Maranhão, which belonged to the Chinese CCCC, and announced a joint venture for iron ore exploration in the state of Pará with Paulo Brito, controlling shareholder of Aura Minerals.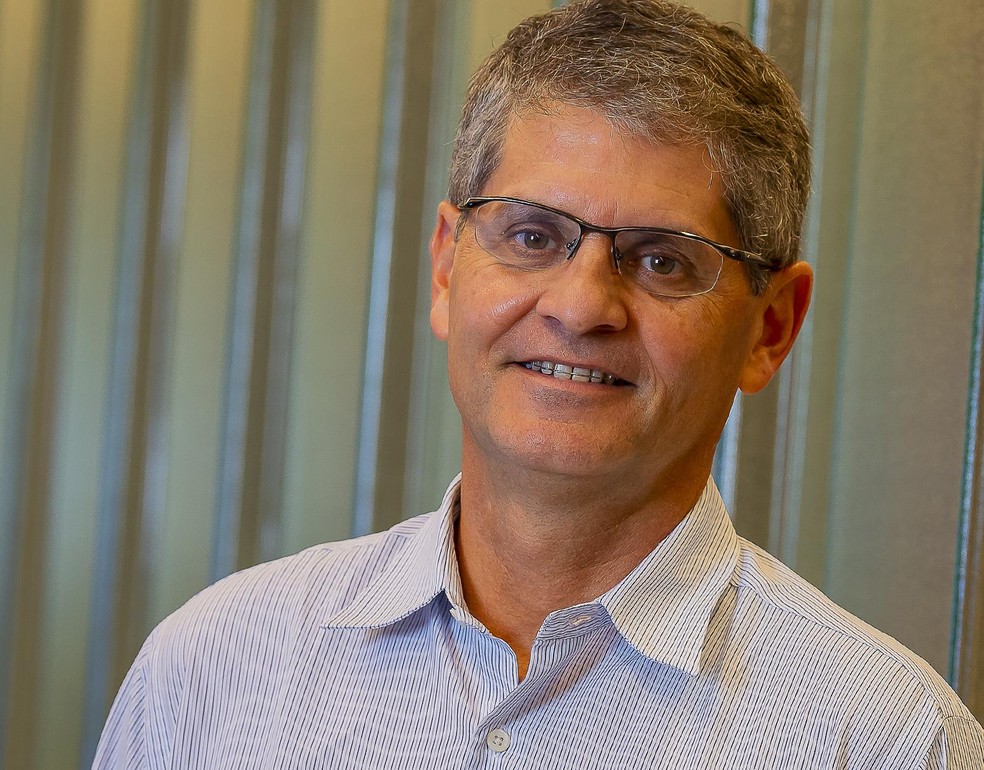 Luis Henrique Guimarães — Foto: Divulgação
With the investment in Vale, said Cosan's CEO Luis Henrique Guimarães to Pipeline, Valor's business website, the holding company complements its portfolio strategy to operate in all markets in which Brazil holds differentials. Before the mining company, the conglomerate had already invested in agricultural commodities (Rumo), oil and gas (Raízen and Comgás), renewable energies (Raízen), and carbon credits (with Raízen and Radar).
According to Mr. Guimarães, Cosan's approach at Vale will be friendly. "It is not hostile. We want to be welcome," he said, stressing the ability to work in partnerships with several players, such as Shell (partner in Raízen) the private equity fund CVC (partner in Moove), and Mitsui. In Vale, the group now wants to approach the board, to validate the thesis that justified the investment. The mining company is an "irreplicable" asset, he stressed.
In a conference call Friday night, Marcelo Martins, Cosan's chief strategy officer said the company sought a financial model for buying the mining company's shares that would not impact its financial health, nor the position of its shareholders. "We bought a 4.9% stake, reaching 6.5% after the approval of [antitrust regulator] CADE. But, the way the transaction was structured, we are converting optionality into effective participation," he said.
According to Mr. Martins, the operation will not increase the indebtedness of the group, which initially contracted R$8 billion in financing with Bradesco and Itaú, amortized with dividends from Raízen and Compass with no fixed term. And there will be no dilution of shareholders. "We will not issue shares to finance this acquisition," he emphasized.
Both Mr. Martins and Mr. Guimarães have reiterated that if the operation reaches the point of compromising the group's health, it will not go ahead. In the extreme, Cosan could end its stake in the mining company, but this is not the option today, perceived as the "entry point" moment for Vale, which is still struggling with the damage from the dam collapse in Brumadinho (Minas Gerais). Cosan has a list of assets to sell and finance the operation, but not necessarily shares in controlled companies. If necessary, the idea is to sell a stake that does not compromise the controlling position.
Given Cosan's possible future stake in the mining company, positions on Vale's board of directors – now a corporation with a "poison pill" clause triggered by any shareholder raising its stake over 25% – would be a natural consequence of the approximation. The structure of the transaction also minimizes possible losses with oscillations of the mining company's securities. The group did not disclose the average price paid for the shares – which were below the current level –, but the collar agreements signed with the banks limit the losses in case of devaluation of the asset.
"Our minds are aligned to see where Brazil has a competitive advantage and companies with unique assets. Our vision is one of association. Our portfolio was built with partners, and it will be no different with Vale," said Mr. Guimarães, who said he had contacted Vale's board members and had a positive reception.
"Vale doesn't need major investments to continue generating value. Our role, with great humbleness, is to reach out to the board members and ensure that everyone has the necessary alignment for decisions that leverage opportunities," he added.
"It was an audacious move by Cosan, because it is an operation with a lot of financial breath, and it makes sense from the economic-financial point of view," assesses José Carlos Martins, a consultant at Neelix Consulting & Metals. "We will see how it evolves to become a strategic shareholder position. Cosan brings a more operational vision to Vale's management," highlights Martins.
In his evaluation, Vale needs an entrepreneur. It has excellent executives, but they are not entrepreneurs, who take risks. In this, Mr. Ometto comes to add", he affirms. He recalls that the deal happens at a moment in which Vale's stock is undervalued. "It has potential for appreciation. The stock is at $14 or $15, but it should be in the range of $22 to $23.
Vale, says Mr. Martins, is an asset of the mining sector that there is no other like it, it has room to grow and is one of the best quality ores in the world.
Besides Cosan, Vale's main shareholders today are Previ, with an 8.61% stake, followed by Capital World Investor, with 6.69%; Blackrock, with 6.33%; and Mitsui, with 5.99%.
(Ivo Ribeiro contributed to this story)
*By Stella Fontes, Luiz Henrique Mendes — São Paulo
Source: Valor International