Central Bank's Focus survey indicates inflation median at 5,88% in 2023 and 5% in 2023
09/27/2022
---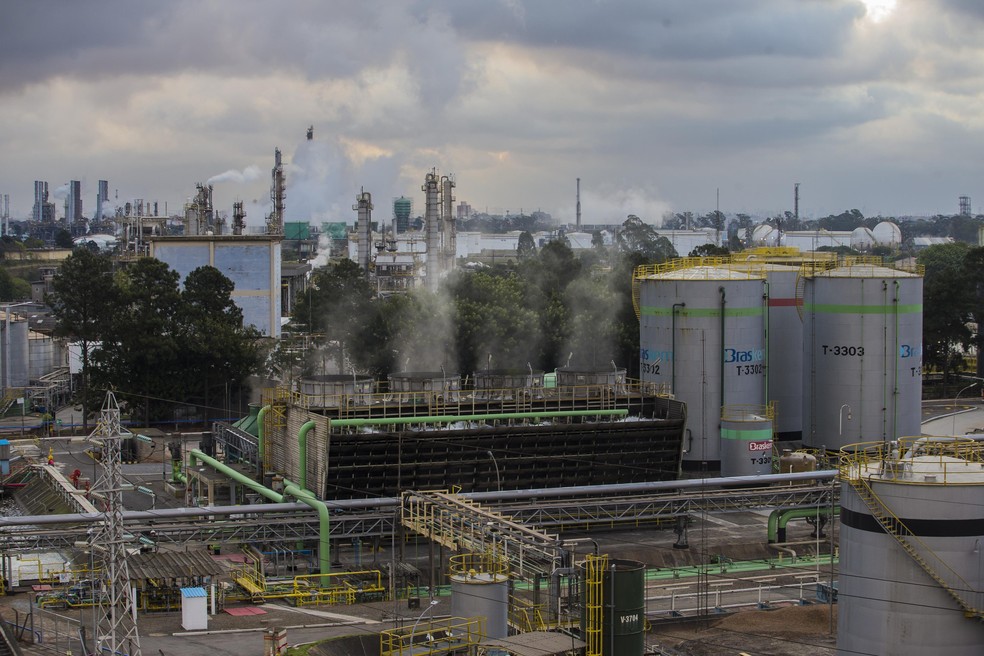 Brazilian economy had significant growth in the second quarter, of 1.2% in comparison to the previous quarter — Foto: Edilson Dantas/Agência O Globo
The median of the market's projections for the Brazilian economy growth in 2022 went up again, to 2.67% from 2.65%, according to Focus, Central Bank's weekly survey with economists, released this Monday, with estimates collected until the end of last week.
For 2023, median expectations for GDP growth remained at 0.5%. For 2024, it rose to 1.75% from 1.7%.
The Brazilian economy had significant growth in the second quarter, of 1.2% in comparison to the previous quarter, informed the Brazilian Institute of Geography and Statistics (IBGE) at the beginning of September.
The result exceeded the consensus of 0.9% of the economists heard by Valor and reflected the strong impact of the resumption of in-person activities, with the end of the restrictions adopted in the pandemic, and the government's stimulus measures, such as the release of funds from the Workers' Severance Fund (FGTS) accounts, and the early payment of the 13th salary, a year-end bonus for retired workers and pensioners of the National Institute of Social Security (INSS).
The third quarter GDP will be released on December 1.
The median of the projections of market economists for Brazil's benchmark inflation index IPCA for 2022 fell to 5.88% from 6%, according to Focus.
For 2023, the median expectations for the Brazilian official inflation also dropped, to 5% from 5.01%. For 2024, it remained at 3.5%.
For the Selic policy interest rate, the median of the estimates remained at 13.75% at the end of this year, 11.25% in 2023 and 8% in 2024.
*By Felipe Frisch — São Paulo
Source: Valor International