Persistence is needed to reach targets, according to Roberto Campos Neto
11/15/2022
---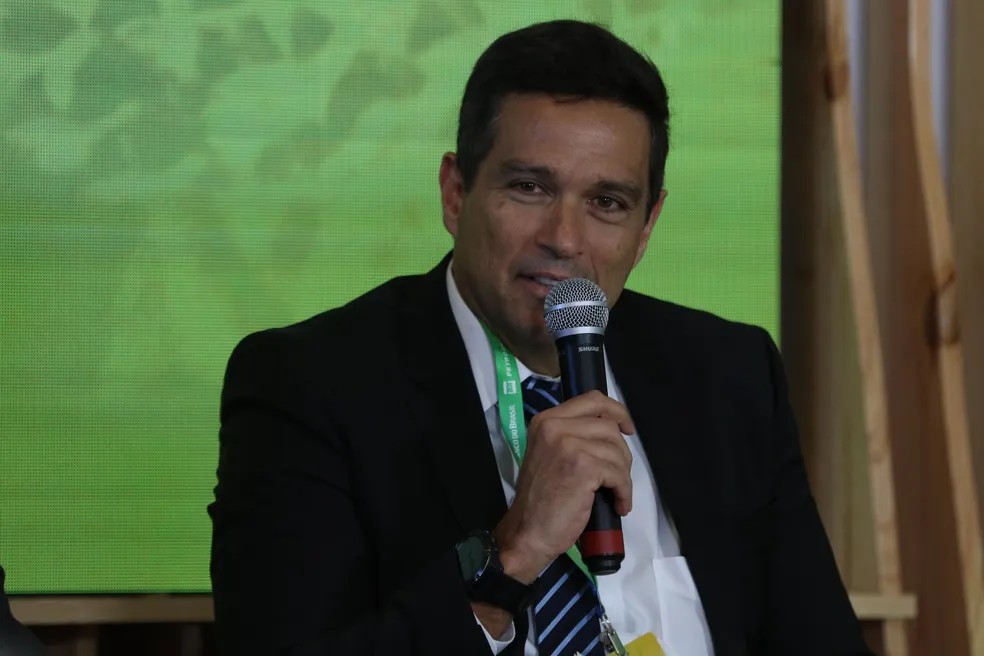 Roberto Campos Neto — Foto: Tânia Rego/Agência Brasil
Central Bank President Roberto Campos Neto said Tuesday that although much of the recent improvement in inflation is the result of government measures, "leading indicators show a qualitative improvement."
"It is early to celebrate. We need to persist in fighting inflation. We need to persist in reaching the targets because this is the best way to contribute to sustainable growth," he said at the Lide Brazil Conference, in New York.
Mr. Campos Neto stressed that "probably the external backdrop will help" Brazilian inflation, with global deceleration and monetary tightening.
The head of the monetary authority said that the Central Bank identified "relatively quickly" the persistent nature of inflation and was the first to raise interest rates.
"We have had better growth in recent years, especially in 2022. It is worth a warning that part of what was done in terms of interest rates will take effect in 2023. The global economy will slow down, so we expect growth in 2023 to be a little lower," he said.
Mr. Campos Neto also stressed that Brazil can benefit from the new global reality. "We have a large labor market with a huge consumer market, and we are one of the few countries in the Americas with the capacity to produce renewable energy in large quantities," he said.
"We should avoid an unbalanced tax increase and remember that overtaxing capital contributes to decreased productivity. It's a problem we see globally," he added.
*By Larissa Garcia — Brasília
Source: Valor International