After a series of setbacks, company sold a record 72 aircraft in 2021, boosted by agribusiness
08/10/2022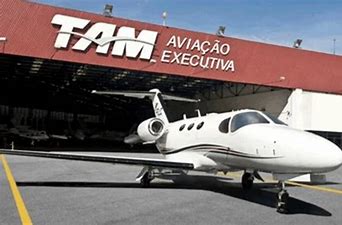 ---
Aircraft seller TAM Aviação Executiva was still recovering from the economic crisis aggravated by anti-corruption task force Car Wash when air travel practically ceased because of Covid-19. At the country's largest jet marketer, the controlling shareholders needed to bail out the company with a capital injection of R$36 million.
When the pandemic broke out, few might have bet that the upturn would be quick, but TAM Aviação Executiva has never sold so many jets. Last year, the Amaro family's company sold 72 aircraft, a record. In Brazil, it is the exclusive representative of the manufacturers Cessna, Beechcraft, and Bell.
The horizon has opened up so quickly thanks to a combination of a change in behavior – many customers have avoided commercial aviation to reduce the risks of getting the coronavirus – and the commodities boom, which has multiplied demand for aircraft from agribusiness customers. The strong demand for executive jets also benefits Embraer.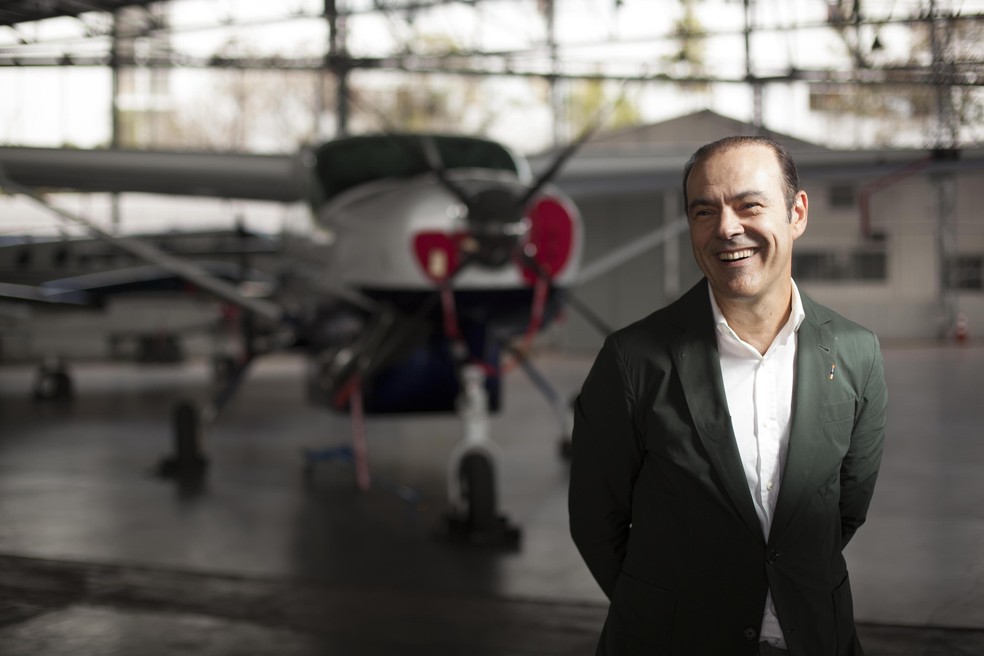 Mauricio Amaro — Foto: Silvia Zamboni/Valor
Currently, farmers represent 40% of TAM Aviação Executiva's aircraft sales, Mauricio Amaro told Pipeline, Valor's business website. Customers from the countryside buy mainly the King Air (Beechcraft) and Caravan (Cessna) models, which are able to land on different types of runways.
With record sales, TAM Aviação Executiva increased its net revenue by almost 48% last year, reaching R$165.6 million. The group does not disclose its projections for 2022, but it has already delivered 62 aircraft and closed the sale of 40 units for delivery next year. The order book for 2024 has also started to be assembled.
The good moment also translates into margins, says Mr. Amaro, son of Commander Rolim (1942-2001), founder of TAM, now Latam. TAM Aviação Executiva's Ebitda margin hit negative 13% in the turbulent years following Car Wash.
"I couldn't see light at the end of the tunnel," recalls the businessman. Now, the margin indicator is at 17% positive, a remarkable recovery.
Besides the demand for aircraft, which is expected to continue for the next two years, TAM AE is strengthening its services area, with investments of R$10 million. To seize the opportunities generated by agribusiness, the company will open a maintenance center in Goiânia. The hub joins the maintenance megacenter in Jundiaí (São Paulo state), where the company has more than 7,000 items in stock.
"Our largest business is maintenance, but the sale of aircraft is the most profitable one," says Mr. Amaro.
In the service area, TAM Aviação Executiva also bets on retail parts sales, a segment in which it had little activity but that helps to increase margins at a time when commissions paid by aircraft manufacturers continue to fall.
In the hangar located at Congonhas airport in the city of São Paulo, TAM Aviação Executiva also charters jets, but using seven customer aircraft, which reduces the fixed capital employed in this type of operation.
*By Luiz Henrique Mendes — São Paulo
Source: Valor International