Automaker announced elimination of 3,600 jobs, including temporary contracts
09/09/2022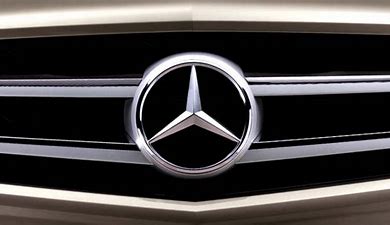 ---
When announcing, this week, the plan to outsource part of the activities of the plant in São Bernardo do Campo, São Paulo, Mercedes-Benz hinted at the intention to give preference to nearby suppliers. An attempt for these companies to absorb the automaker's workers who will lose their jobs. Moisés Selerges, head of the local metalworkers' union, however, said that the solution is not that simple.
"There are no front axle manufacturers in the ABC region, for example," Mr. Selerges said shortly after a workers' meeting, at Mercedes's doors on Thursday, which decided to paralyze work until Monday in protest against the company's decision, which intends to eliminate 2,200 jobs linked to the areas that will be outsourced and will not renew the contracts of 1,400 temporary workers.
Mercedes's outsourcing plan involves logistics, maintenance, tooling, laboratories, and manufacturing of axles and transmissions for medium-sized trucks.
In the negotiations with the company, which will start next Tuesday, the direction of the union intends, according to Mr. Selerges, to fight for the maintenance of jobs inside Mercedes. The leader recalled that, as the company says, the Brazilian market is strategic for the German group.
Mercedes CEO in Brazil, Achim Puchert, said that outsourcing aims to reduce costs and stop successive losses in the country. According to the executive, the Brazilian operation has failed to send dividends to the parent company in Germany since 2011.
"I believe that in these years the company has not delivered the expected results, but in the past, when other plants, like the one in the United States, were making losses, Brazil was sending money to Germany," he said.
Mr. Selerges foresees a long negotiation and says this kind of subject must be discussed "very calmly." It is not the time, he says, to talk about dismissal, buyout plan, or outsourcing. "It is time for dialogue to find paths. After all, the leader said, the German automaker's employees "are proud to work there."
*By Marli Olmos — São Paulo
Source: Valor International