Lithium, cobalt, and niobium are essential for many modern technologies — and the country has plenty of them
09/20/2022
---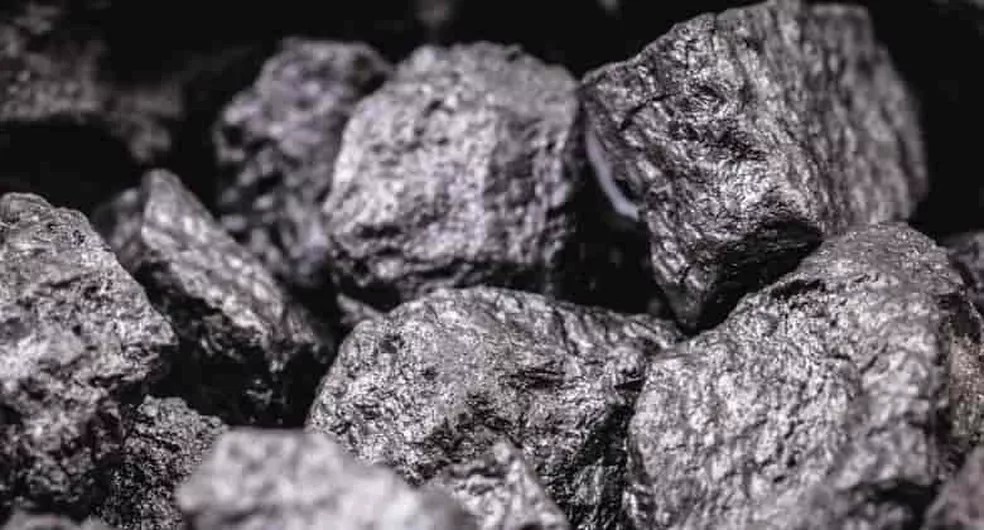 Niobium: Brasília believes that country has essential stocks of strategic commodities and can supply companies of different origins — Foto: Reprodução
The United States has signaled to Brazil its interest in having preferential access to the Brazilian production of critical minerals amid growing rivalry with China, as it seeks to reduce dependence on strategic commodities.
Valor has learned that in meetings held in Washington in August, Brazilian representatives replied that the United States is welcome — including to make a difference in investments in this sector — but Brazil does not intend to grant privilege to partners.
The view in Brasília is that the country has essential stocks and can accommodate the presence of companies of different origins. While the U.S. talk about having preference, Brazilians reply that the government seeks to improve the business environment and equal competition conditions.
This message was given by diplomats and also by the Minister of Mines and Energy, Adolfo Sachsida, last month in Washington, sources say.
Critical minerals such as rare earth elements, lithium, cobalt, and niobium are essential for many modern technologies and for national and economic security. They are found in products from computers to home appliances. And they are key inputs in clean energy technologies such as batteries, electric vehicles, wind turbines, and solar panels.
A study by the European Union (EU) points to Brazil as the world's largest producer of niobium — 92% of all. The product is used for high-technology applications (capacitors and supercomputers, among others). In addition, the country produces 13% of the world's bauxite for aluminum production; 8% of natural graphite, used for batteries and material for steel production; and 9% of the world's tantalum, which is used for superalloys and compensators for electronic devices, for example.
During the Trump administration, the U.S. defined a list of 35 ores considered critical to economic and national security. This year, the Biden administration took action to increase U.S. production.
A White House statement notes that as the world moves into a clean energy economy, global demand for those critical minerals is expected to skyrocket between 400% and 600% in the coming decades. For minerals such as lithium and graphite used in electric vehicle batteries, demand will increase even more — by about 4,000%.
The U.S. is increasingly dependent on foreign sources for many of the processed versions of those minerals, according to the White House. Globally, China controls most of the processing and refining market.
Last week, the European Union announced that it will make a Critical Raw Materials Act to build up "strategic reserves" and gain autonomy. European Commission President Ursula von der Leyen pointed out that lithium and rare earths "will soon be even more important than oil and gas."
The only problem, Ms. Von der Leyen said, is that "one country dominates the processing" — that is, China. "We have to avoid falling into the same dependency as with oil and gas," she said, adding that the EU seeks new partners to help strengthen the European economy and promote "our values."
In the same meetings in Washington, Brazilian representatives insisted that the U.S. remove barriers to the entry of steel from the country into the U.S. market. The response was that, for the time being, this will not happen, especially in view of the U.S. legislative elections in November.
The Brazilian diplomacy replied that, at the same time, the U.S. imported from China and, before, from Russia. For these sources, the U.S. needs to have a clearer vision of what it wants in relation to Brazil and Latin America.
*By Assis Moreira — Geneva
Source: Valor International