Fewer greenfield projects were launched since recession of 2015
09/06/2022
---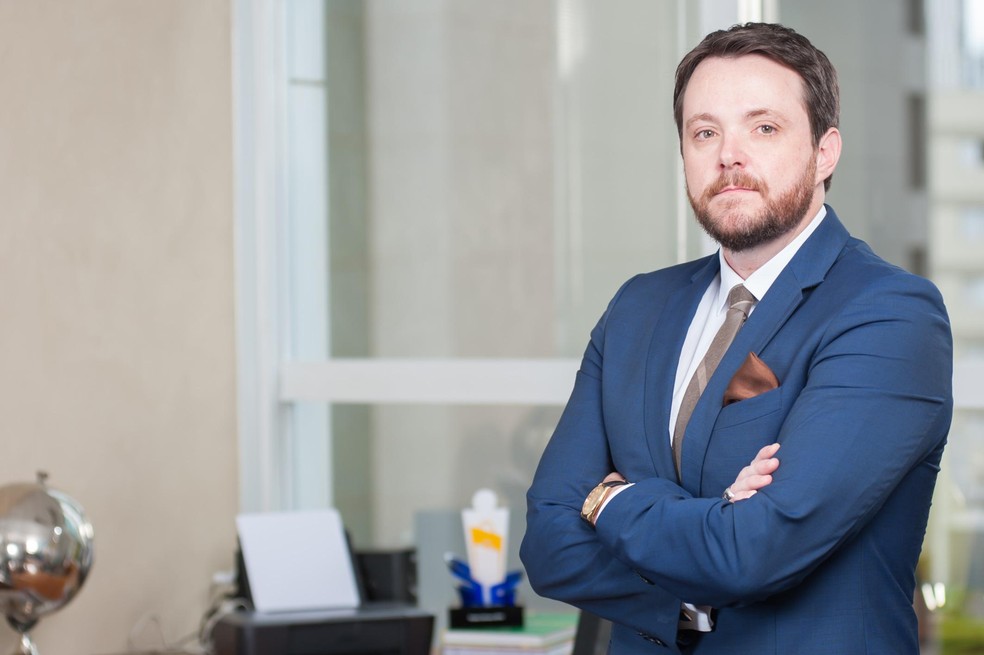 Glauco Humai — Foto: Divulgação
Brazil is on its way to completing a decade since the last great cycle of investment in shopping malls with no sign of a new wave on the radar. Yet, those already in operation have left the pandemic crisis behind, are back to the levels seen before 2019, and expect to grow above the forecast this year.
Fewer greenfield projects were launched since the recession of 2015, which ended the strongest period ever for new projects. In 2013 alone, almost 40 projects were launched, compared with nine this year. Large groups rule out returning to a similar situation in the short term, partly due to the uncertain scenario for consumer spending, low occupancy rates in some cities and higher cost of capital, which makes investments more expensive.
Owners are now focused on expanding old malls, searching for the few good assets still up for sale and seeking new sources of revenues. "After the last big investment cycle, the new malls saw a slower maturation. Foot traffic is still lower than in 2019. In addition, there is still room to expand old developments. Thinking about greenfield projects now doesn't make much sense," said Bruno Gargiolli, head of real estate at XP's investment banking business, in an event held by the bank.
"The model based on megaprojects no longer exists," said Glauco Humai, head of the sector's trade group Abrasce. "What do exist are opportunities, projects linked to mixed-use towers. We will even see retrofit efforts and renovations, opening of free spaces, boulevards. And companies will also try to better explore this field, integrate it with e-commerce, and look for other brands [of stores] to stand out." Future projects are likely to follow this path, large companies in the sector say.
New expansions are still an unexplored road, said Guido Oliveira, Iguatemi's chief financial officer. "The expansion gained steam in the [2015] crisis, but it hasn't stopped yet," he said, at the 10-year anniversary event of JK Iguatemi, in São Paulo, a development of the golden times. Mr. Oliveira recalled that JK cost about R$320 million. Such a project would cost now at least R$500 million, considering the inflation faced by the sector, he said.
Despite the more positive estimates with the expansion of areas, they are still discrete and are picking up steam after the crisis that postponed plans in the retail and real estate markets. The five largest public companies in the industry – Multiplan, Iguatemi, BR Malls, Aliansce Sonae and JHSF – now total 11 expansions, compared with 10 projects in the middle of 2019, before the pandemic. But JHSF and Aliansce concentrate 70% of those, and some are small expansions – the largest one, of 38,000 square meters, of Catarina Fashion Outlet (JHSF), is equivalent to less than 10% of Pátio Paulista, in São Paulo.
"There is still an effect of the crisis on expansion projects, which were frozen between 2020 and 2021 because nobody knew exactly when the recovery would come," said Luiz Marinho, managing partner at the consulting firm Gouvêa Malls. "But in addition to this growth option, we still have projects with occupancy rates of 80% or 90%, so there is room to improve this and to change store portfolios as well."
The companies' results show some clues. Eleven of Aliansce Sonae's 26 shopping malls had occupancy rates lower than the company's average in the second quarter. The same happened with 10 of BR Malls's 29 projects and with six of Multiplan's 20 malls. JHSF and Iguatemi do not break down figures per mall.
In the list of shopping malls, some have 20% to 25% of idle spaces. "But these are rare cases among public companies. You see more situations like this among private companies, with less resilient portfolios. The occupancy rate has already normalized this year," Mr. Marinho said. "You see exceptional malls on Paulista Avenue and in office areas, such as Vila Olímpia, still struggling because of the hybrid work model," he said, referring to the city of São Paulo. In his view, companies should "put more money on the table in the agreements with brands to draw new stores and foot traffic." The search of new shopkeepers is "somewhat stuck in recent years and must be resumed."
Aliansce and BR Malls have been approaching digital brands in the fashion and decoration segments to bring them to the malls.
Looking to the short term, part of the groups' agenda in the coming quarters is to accelerate measures to consolidate the current recovery in sales. Figures are now being revised upwards. Abrasce is raising to 27.4% from 17.3% the projection of expansion of tenants' sales this year. It is the second revision this year – in May, the rate had already risen to 17.3% from 13.8%.
According to Mr. Humai, the strong performance in the first half of the year – despite the low basis of comparison – and the possibility of a stronger fourth quarter led to the revision. From January to June, sales advanced about 36%. The rate may end the year at 27% because of the expectation of a weaker third quarter – August was a lower month than expected, according to Abrasce's initial analyses.
Ygor Altero, XP's shopping malls analyst, said there is an expectation of growth in sales of dominant malls (of public companies) of nearly 20% in the third quarter of this year, compared to the same period of 2019, in nominal terms. Considering figures adjusted by inflation, some malls still face a real drop in sales.
Companies say that the results already show nominal sales above 2019 in some quarters, while default rates are at normal levels and the discounts granted to tenants during the pandemic are being reduced. In the short term, the companies are focused on regaining foot traffic, which is still below normal.
"We have a flow of about 100 million people in Brazilian malls, below our average of 500 million visitors per month. We think it is still the effect of working-from-home policies. Maybe it will not return to 500 million this year. But those who return to the malls are more assertive in their purchases. If it weren't for the pandemic, we would probably be between 550 and 600 million visitors per month," Mr. Humai said.
Mr. Gargiolli, with XP, said that asset acquisitions can also be a way to gain scale and increase sales. At the beginning of the year, Brookfield studied to sell part of its assets, but gave up because of bids below expectations. And Sonae Sierra even offered in the market its slice of Parque Dom Pedro Shopping, in Campinas (São Paulo), before canceling the deal. "We still see potential negotiations. Acquisitions of mature assets improve business returns. And we believe this should grow before the return of the greenfield projects, together with the return of individual investors to shopping malls on the stock exchange," he said.
*By Adriana Mattos — São Paulo
Source: Valor International