Bank will also extend revolving credit line to the Chinese group's dealerships
10/18/2022
---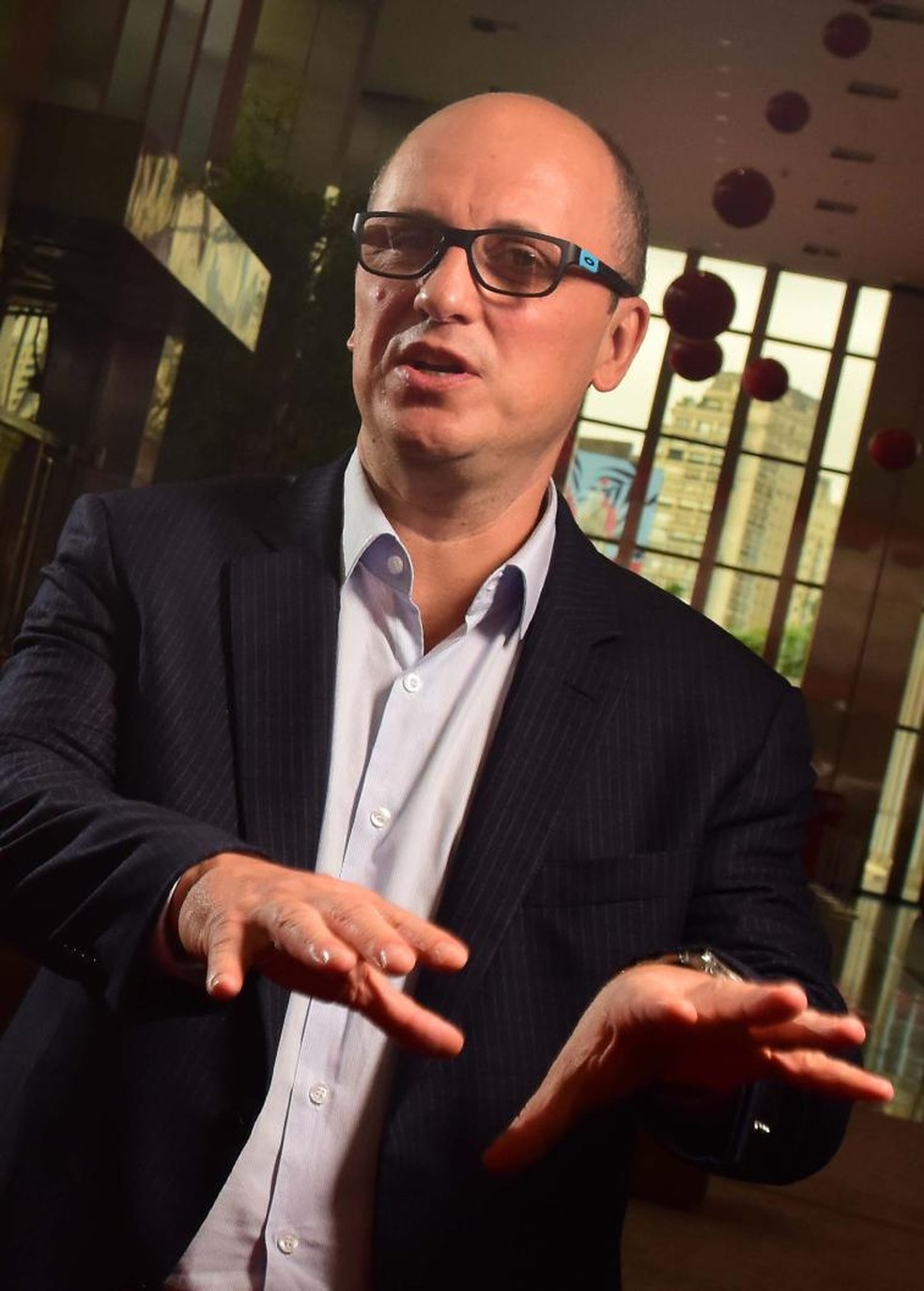 André Novaes — Foto: Silvia Zamboni/Valor
Santander's Brazilian subsidiary made an agreement with automaker BYD, known for its electric vehicles, and will finance the Chinese group's cars and dealerships. BYD's goal is to sell 10,000 units in 2023 and 20,000 in 2024. In the future, Santander and BYD may enter into a joint venture to create an automaker bank itself, as the institution already has with Renault, Peugeot, and Hyundai.
With this initiative, all the stages of financing the car – from analysis to credit approval, including payment plan options – will be carried out in Santander Financiamentos' 100% digital network. The bank will also meet the needs of the BYD dealership network through "floor plan," a revolving credit line with attractive conditions for the acquisition of vehicles.
"We chose a financial institution with significant participation, great market experience, and solid partnership with the main automakers in the country," said Henrique Antunes, BYD's chief sales officer in Brazil.
According to André Novaes, head of Santander Financiamentos, consumers will have access to Santander's special conditions for the acquisition of electric models, as well as additional advantages, such as the possibility of contracting insurance by diluting the value in the installments of the contract.
In addition to the cars, the brand's dealerships will offer a complete solution for the generation of clean energy by photovoltaic modules made by BYD itself, which can also be financed by Santander.
"We want to position ourselves very well in this world of electric cars. It still has a higher value, but if you do the math, over the years, with the savings in maintenance and fuel, it ends up having a more favorable dynamic. And the customer profile is one that also has a more sustainable behavior in relation to credit itself, so the default rate ends up being even lower," said Mr. Novaes.
He says that electric cars still represent less than 1% of the bank's automotive financing portfolio, but that the trend is for strong growth in the coming years. "It was like this with photovoltaic generation equipment, which seven years ago had a share of almost zero and today are already a relevant share."
Currently, BYD has nine stores and representations in 31 Brazilian cities. By the end of the year, the forecast is to be in 45 cities and reach 100 venues in the country by the end of 2023. In Brazil, the automaker sells the models Tan EV (starting price at R$529,000), Han EV (R$529,000), and is in the pre-sale phase for the Song (R$270,000). The Yuan Plus model is expected to arrive soon.
"We arrived in Brazil's retail this year, not yet a full year. In 2023, we expected to see bigger growth. Who knows, maybe in a few years we will be able to bring production here and have a critical mass to assemble an automaker's bank, perhaps with Santander. We are still taking the first steps of a marathon," said Mr. Antunes.
Mr. Novaes recalled that, like this agreement with BYD, Santander's partnership also began as a white-label agreement and later evolved into the creation of a joint bank between the two companies. "In terms of product offering, there isn't much difference, but we are taking the first steps, learning how this reality is, and setting up financing for the dealerships. These are the first steps in a long horizon, but maybe in the future it may evolve to create an automaker bank," he said. Santander and BYD are also negotiating partnerships in other countries, especially in Europe.
Santander said it always studies lines from multilateral lenders aimed at financing electric cars. But for now, the partnership with BYD does not tap funds from this type of program.
*By Álvaro Campos — São Paulo
Source: Valor International