Brazil, along with 13 other commodity-producing countries, stressed recently the importance of being consulted before European decision
09/14/2022
---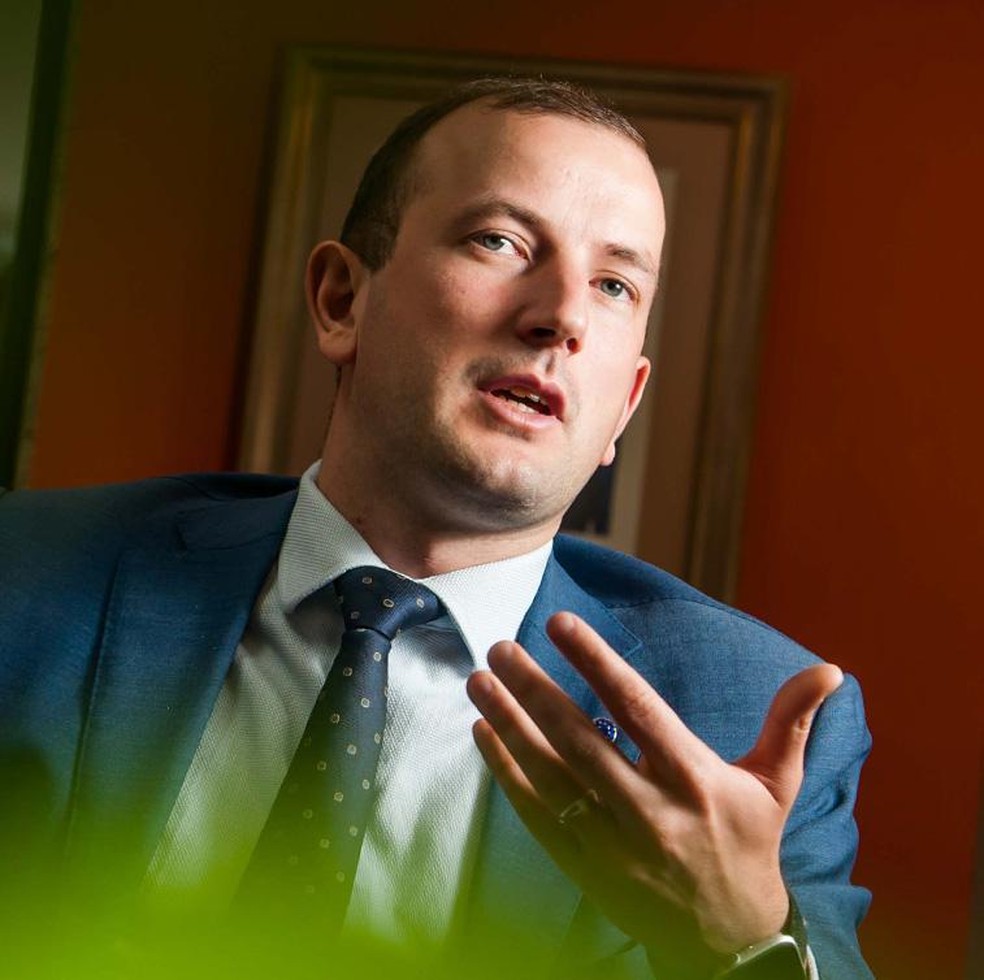 Virginijus Sinkevicius — Foto: Silvia Zamboni/Valor
The position adopted by the European Parliament on a regulation aimed at "deforestation-free" products will inevitably impact the European Union's relations with Brazil, analysts say.
"The question now is whether today's [Tuesday's] vote will impact the negotiations of the additional environmental instrument as part of the ratification of the EU-Mercosur agreement," said Emily Rees, director of Brussels-based consultancy Trade Strategies. "The Czech Presidency of the [European] Council will now have to evaluate these two dossiers side by side."
Brazil, along with 13 other commodity-producing countries, recently stressed the importance of being consulted before the European decision-making process moves forward. The EU Commissioner for Environment, Virginijus Sinkevicius, acknowledged in a debate in Parliament that expanding the scope of the regulation to more commodities such as corn and chicken meat could "overload the system at the beginning" and lead to a dispute in the World Trade Organization.
Pedro de Camargo Neto, a leading agricultural specialist and an independent member of the board of Brazilian meatpacker BRF, one of the world's largest poultry producers, the advancement of this "controversial legislation does not help the essential rapprochement of Brazil with the European Union, a region where we have very strong cultural, business and trade links."
Companies have made an effort to ensure the complete legality of the production chain by tracing the acquisition of inputs, he said. The introduction of an additional complement, where something that goes beyond the national legislation is required, introduces an unnecessary complicator, he said. "About 90% of deforestation today is illegal. Complicating things by introducing the requirement to prohibit even legal deforestation hinders even the pressure that the organized sectors in Brazil have been putting on the public authorities to enforce environmental legislation," he said.
Pedro de Camargo Neto recalled that the markets are already in turmoil as a result of the Covid-19 pandemic and the war in Ukraine. And that even the European Union is facing adjustment difficulties at this time, hence the difficulty of understanding the "untimely" introduction of a future new requirement.
*By Assis Moreira — Geneva
Source: Valor International