Managing Director Ricardo Carvalho said that companies must present better results to avoid rating pressure, downgrade
09/29/2022
---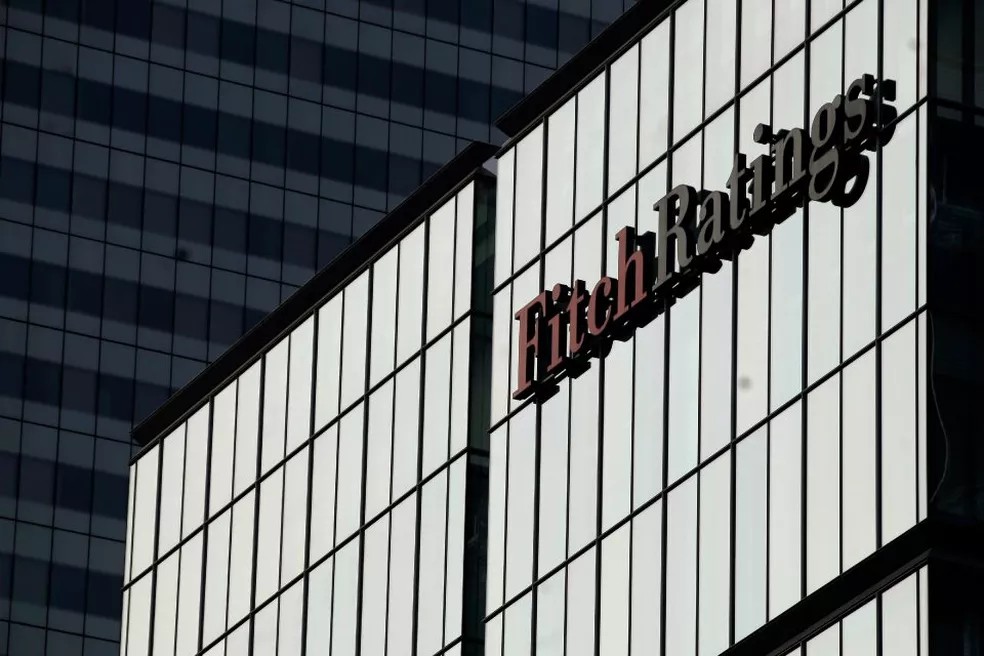 Guararapes and C&A are among companies that need to improve their results to bring their leverage ratios in line with the current rating, Fitch said — Foto: Matt Lloyd/Bloomberg
Retail companies are the most exposed ones to the effects of great uncertainty generated both by the general elections in Brazil and the risks of global recession, said Ricardo Carvalho, managing director of Fitch Ratings. "Companies need to present better results to avoid greater rating pressure and a downgrade," he said. "The fourth quarter will be key. It is a big challenge, one of the biggest in Fitch's portfolio."
Guararapes and C&A are among companies that need to improve their results to bring their leverage ratios in line with the current rating, Fitch said. This year, 19% of the companies with an A rating have leverage slightly above what is reasonable for this grade, Mr. Carvalho said. There is an expectation that next year these companies will have a sufficient cash recovery for them to be re-rated. "With the business environment still weak, the exposure is much lower in terms of leverage," he said. "But these companies have the important challenge of managing better in order to have lower pressure."
According to Mr. Carvalho, the main threats right now are the evolution of inflation and interest rates. "If these rates remain for too long, it will be a big problem," he said. The concern is that there will be a lower-than-expected cash generation. "If it is weaker than we are modeling, it changes leverage ratios and more companies can escape the parameters," he said. "It is not our baseline scenario, but it is a concern." Besides this, there is a lot of uncertainty about what the new administration's posture will be.
Mr. Carvalho highlighted that the projection of GDP growth next year is at 0.8%, which he considers very low. "Inflation and interest rates are critical variables, in our view. They will give direction to companies' demand, profitability, and cash generation," he said. "Companies will have a hard time in passing on [costs to prices] in the first half of 2023."
Fitch believes that companies, in general, are prepared to face this situation of external and internal uncertainty, Mr. Carvalho said. Both the presidential election in Brazil and the risk of a global recession are factors that require caution. But today, 90% of Fitch's portfolio has a stable outlook, which means that the risk of downgrades is reduced.
Although the election is a source of uncertainty, the risks outlined today are not comparable to what was seen in 2015 and 2016, a period when the interest rate was at the current level and many companies were downgraded. The current business environment is less hostile than during the Car Wash anti-corruption task force, with the consequent political instability, he said. In addition, a good part of the companies took advantage of the period of abundant liquidity. "AAA companies are flush with cash," he said. "The pandemic also taught companies a lot."
As for the foreign exchange rate, volatility is expected to continue given the fiscal uncertainty and interest rate hikes abroad. But the exchange rate risk is not a big issue for companies since exporters, basically, are the ones with cash generation in dollars – and those that keep debt in foreign currency today.
By Lucinda Pinto — São Paulo
Source: Valor International