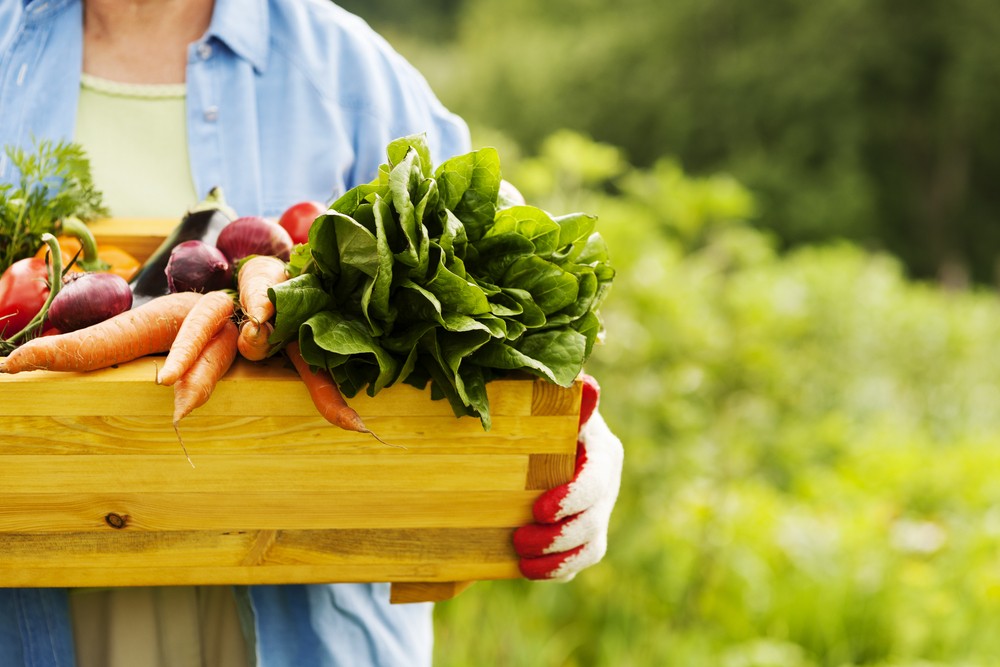 The Brazilian organic food market grew 12% in 2021 and handled R$6.5 billion, estimates the Organic Food Promotion Association (Organis), which expected a 10% expansion. Growth in 2022 is again expected to reach 10%, in a conservative forecast, or range from 12% to 15%, in a more consistent demand scenario.
The association head Cobi Cruz points out that the segment would have grown between 15% and 20% in 2021 were not for the economic downturn and the easing of sanitary restrictions in the second half of the year, which reduced food consumption at home.
"Government purchases could have been better if the pandemic were milder. Restaurants would have been bought more as well. Also, as the economy reopens, people are not cooking at home as much and have lost access to organics. Wages have also flattened out," he said.
Mr. Cruz recalls that the number of organic food ventures in Brazil grew 11% in 2021, surpassing 25,000 production units, according to data by the Ministry of Agriculture. He says that revenues are far from the plateau, the point where there is a stagnation of growth, since the country accounts for only 1% of the $145 billion-a-year global market.
Organis is working to expand its international activities. Exports represented 20% of revenues last year, mainly thanks to the exchange rate. "There is a very large demand for organic grains and fruits," he said, citing that Brazil is the largest exporter of acerola cultivated without the use of chemicals. Organic sugar shipments are also a highlight – the product is exported to over 25 countries.
Organic soy, coffee, yerba mate, açaí, palm oil, guaraná, cocoa, mango and acerola are also highlights in exports. About 90% of the sector's revenue comes from food and beverages, Organis projects. "Yet, we produce and export processed raw materials for both the food and cosmetic industries," Mr. Cruz said.
According to him, the main pillar of growth of organics is the search for a healthier diet. Vegetables and greens stand out among the products that are advancing the most. Fruits saw a more modest increase because the consumption decision is still more linked to the satisfaction of taste.
The head of Organis points out that the organic animal protein sector is also growing significantly, with the entry of large companies such as Seara and BRF, which can leverage the segment by training and encouraging producers. "When the two parties are partners, you can reduce the cost of uncertainty," he said.
Source: Valor International
https://murray.adv.br/wp-content/uploads/2016/06/logo-murray-advogados-300x138.png
0
0
Gelcy Bueno
https://murray.adv.br/wp-content/uploads/2016/06/logo-murray-advogados-300x138.png
Gelcy Bueno
2022-03-30 11:11:24
2022-03-30 11:11:28
Organic food industry projects 10% growth