Improvement in informal work led to increase; 47.2% expect to consume less
01/02/2022
---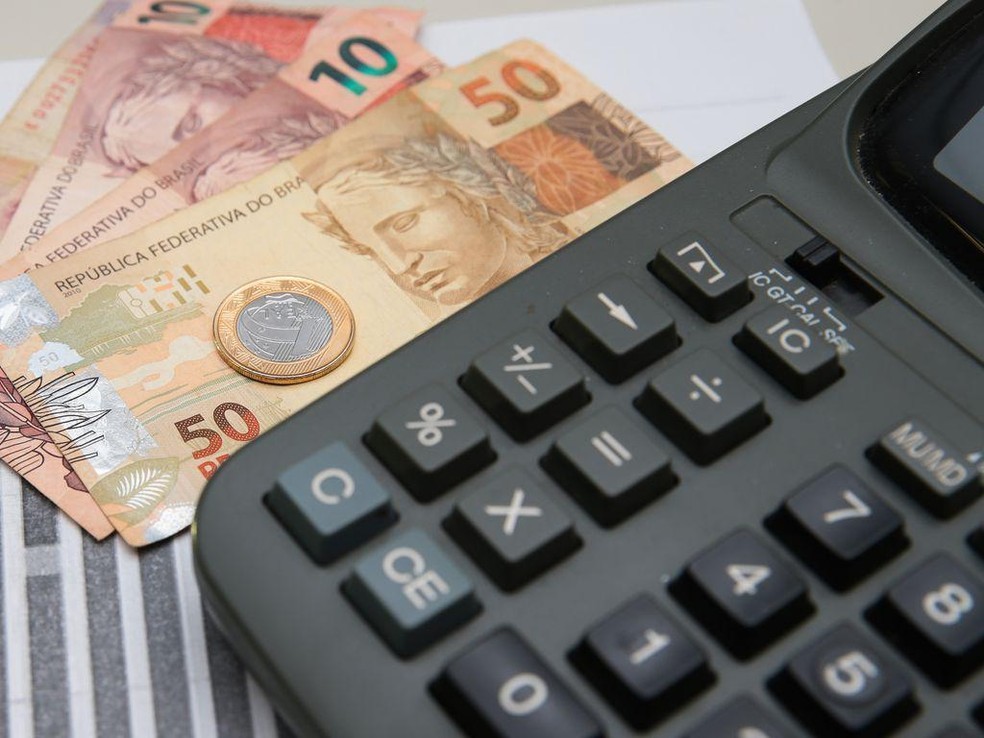 Consumption grows, but inflation worries
After two months of decline, the Household Consumption Intention (ICF) indicator of the National Confederation of Commerce of Goods, Services and Tourism (CNC) rose 1.1% in January compared to December, to 76.2 points, and reached the highest level since May 2020 (81.7 points).
In practice, income from work supported consumption at the beginning of 2022, as well as the emergency aid, amid an environment of still pressured inflation, said CNC economist Catarina Carneiro Silva. For her, the indicator may continue to rise, even in the midst of the challenging inflation scenario.
Ms. Silva recalled that there were signs of improvement in job openings, at the beginning of the year and at the end of 2021, in the informal market. This improvement allowed the consumer to sustain consumption at the beginning of 2022, which led to an increase in the index.
According to Ms. Silva, the majority of respondents (47.2%) expect to consume less in the coming months. But this share was below that observed in December (48.3%) and lower than the share seen in January 2021 (55.4%).
Source: Valor International