CEO says U.S. government's infrastructure package is likely to generate demand for 5 million tonnes of steel, which will translate into actual demand as early as next year
11/10/2022
---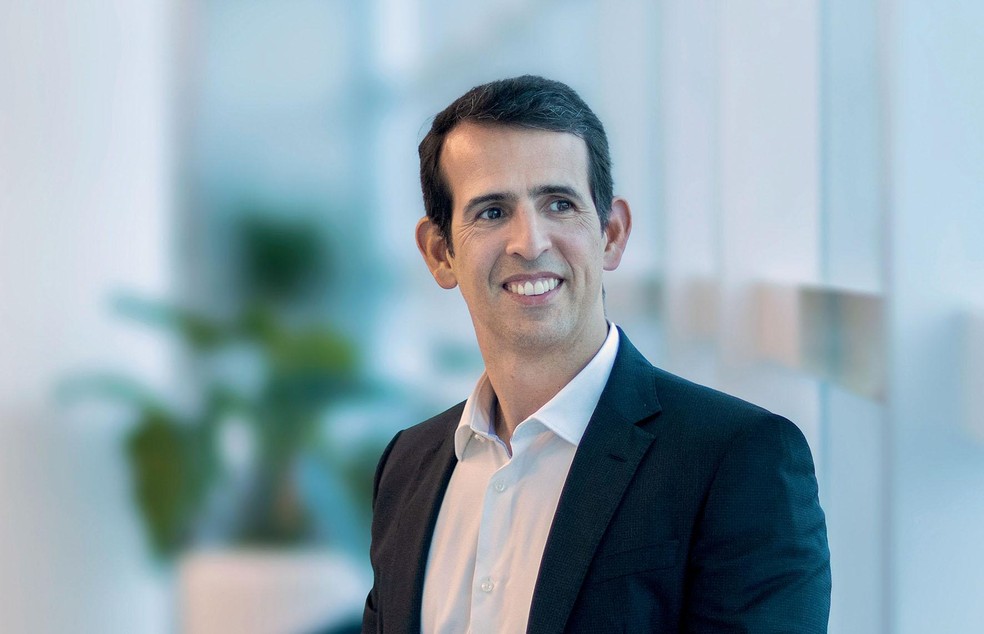 Gustavo Werneck — Foto: Julio Bittencourt/Valor
Gerdau is optimistic about steel demand in North America and sees robust cycles ahead in the region, despite logistical and labor hurdles, CEO Gustavo Werneck told reporters in a conference call.
"The current level of incoming orders and available production capacity give us confidence for a solid demand next quarter and next year," he said. He cited incentives to reshoring – the U.S. government's initiative to regain industrial processes.
Earlier this year, Gerdau received many orders for industrial warehouses to deliver products online, he said. In the last quarter, however, the orders shifted to new plants built to transfer production capacity to the United States from other countries.
"The phenomenon of reshoring is already a reality in our orders," he said, without citing numbers. Mr. Werneck said the U.S. government's infrastructure package is expected to generate demand of 5 million tonnes of steel, which will translate into actual demand as early as next year.
He also said that no new capacities have started to compete with Gerdau, and that inflation and economic slowdown will have fewer impacts on the company's business.
The executive cited logistics and labor as challenges. He said Gerdau has many open positions and did not need to paralyze operations. This phenomenon is expected to be solved in the short term, he said.
The logistical challenges are mainly related to labor, the executive said, citing the difficulty of finding truck drivers and concerns about truck driver strikes in North America, while the record low water level on the Mississippi River impacts scrap purchasing and, to a lesser extent, affects customer deliveries.
Mr. Werneck also said that he is following uncertainties regarding global economic growth, the inflationary impact on steel demand in the international market, and the potential slowdown in China as a result of the country's zero-Covid policy. He is monitoring the impacts of the Russia-Ukraine war as well, particularly on production and energy costs.
"We highlight the company's resilience in the face of uncertainties in the macroeconomic scenario and as a result of transformations experienced in recent years," he said, citing record results in North America in the third quarter.
"Our strategy and positioning in the region have been successful in recent years, with high volumes and strong demand from non-residential, manufacturing and energy sectors," he said.
He also highlighted strong demand for heavy-duty vehicles and energy in the specialty steel operation, as well as the gradual recovery of semiconductor inventories, favoring the resumption of the automotive industry with the Chips and Science Act in the United States.
In South America, demand remains strong for construction and industry in Argentina and Uruguay, with construction activity at a high level this year, while Peru sees a growing volume as well, especially with the construction sector.
*By Cristiana Euclydes — São Paulo
Source: Valor International