With new partner, and after acquisition of terminal at the port of Santos, company seeks to unlock expansion in Itaqui
11/16/2022
---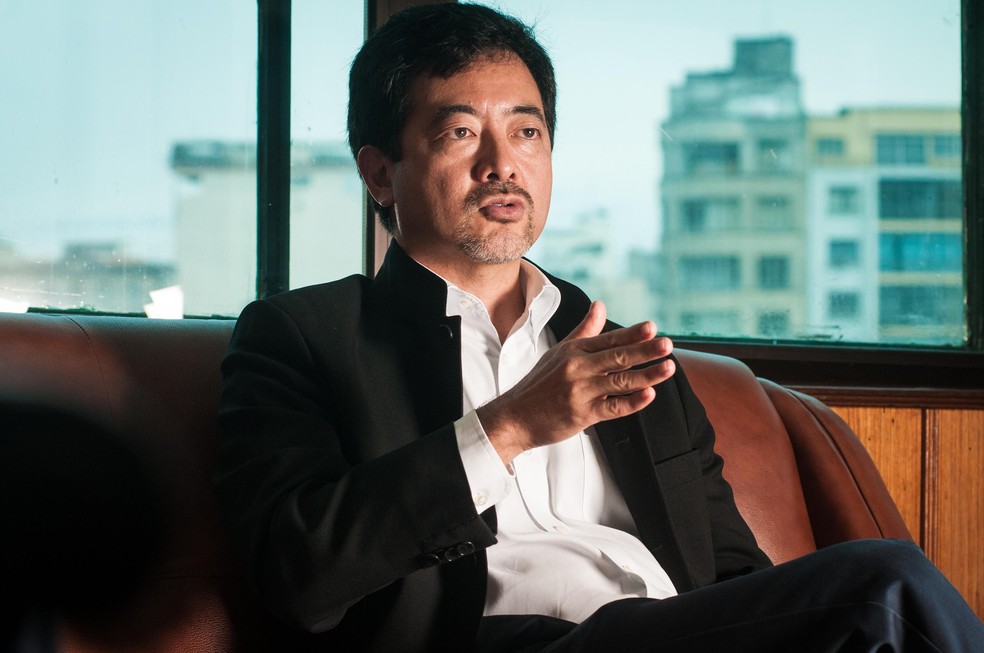 Helcio Tokeshi — Foto: Ana Paula Paiva/Valor
CLI, the logistics and infrastructure company controlled by IG4 Capital and Australia's Macquarie Asset Management, is preparing to play in the big leagues in 2023 after buying two port terminal concessions in Santos from Rumo. The company has also seen recently better operational numbers in Itaqui – it is a partner in Maranhão Grain Terminal (Tegram).
The deal with Rumo was concluded on Monday. Supported by a R$500 million capital increase fully subscribed by Macquarie Infrastructure Partners V (MIP V), a transaction that marked the entry of the Australian company as a partner, CLI took over 80% of terminals T16 and T19 for R$1.4 billion. Rumo kept the remaining 20% stake. The terminals, which are operationally seen as a combined facility, can handle 16 million tonnes per year divided equally between grain and sugar.
With the capital increase, Macquarie, one of the largest global investors in infrastructure, with a portfolio of nearly $800 billion, took over 50% of CLI. In the Port of Santos, 7.5 million tonnes of sugar and 4.2 million tonnes of grains (soy and corn) are expected to be handled in 2022, and in Itaqui, the volume is projected at 4 million tonnes of grains, up from 2.8 million tonnes last year, when exports were hampered by a harvest loss – in Itaqui as a whole, grain exports are expected to reach 13 million tonnes this year.
"With the prospect of record soybean and corn harvests in this 2022/23 crop, the scenario for operations in Santos and Itaqui next year is very favorable," said Helcio Tokeshi, director and partner at IG4. "It is proof of the positive results that can be generated by our business model." In this model, the company works with all interested trading companies, and what determines the success of the partnership are the services offered and the efficiency of the operation.
In Itaqui, contracts with trading companies were recently renewed for periods between two and three years, and if there are no harvest losses, the company expects a strong increase in exports of soybeans and corn, said Marcos Pepe Bertoni, CLI's chief operating officer. That is why the company and its partners in Tegram – Glencore, Terminal Corredor Norte (linked to the trading company NovaAgri) and ALZ Terminais Portuários (controlled by Amaggi, Louis Dreyfus Company and Zen-Noh Grain) – continue planning to start the "phase 3" of the terminal expansion, to increase static storage capacity to 900,000 tonnes from 500,000 tonnes.
For this third phase, said Mr. Pepe, investments are expected to range between R$500 million and R$ 600 million. From CLI's standpoint, there is financial leeway to pay its part of the foreseen investments, since the investment made in Santos provided the entrance of a large asset in the structure, without debt, which reduced the company's leverage.
*By Fernando Lopes — São Paulo
Source: Valor International