Company to invest R$56.2m in Paulínia unit until the end of the year
10/14/2022
---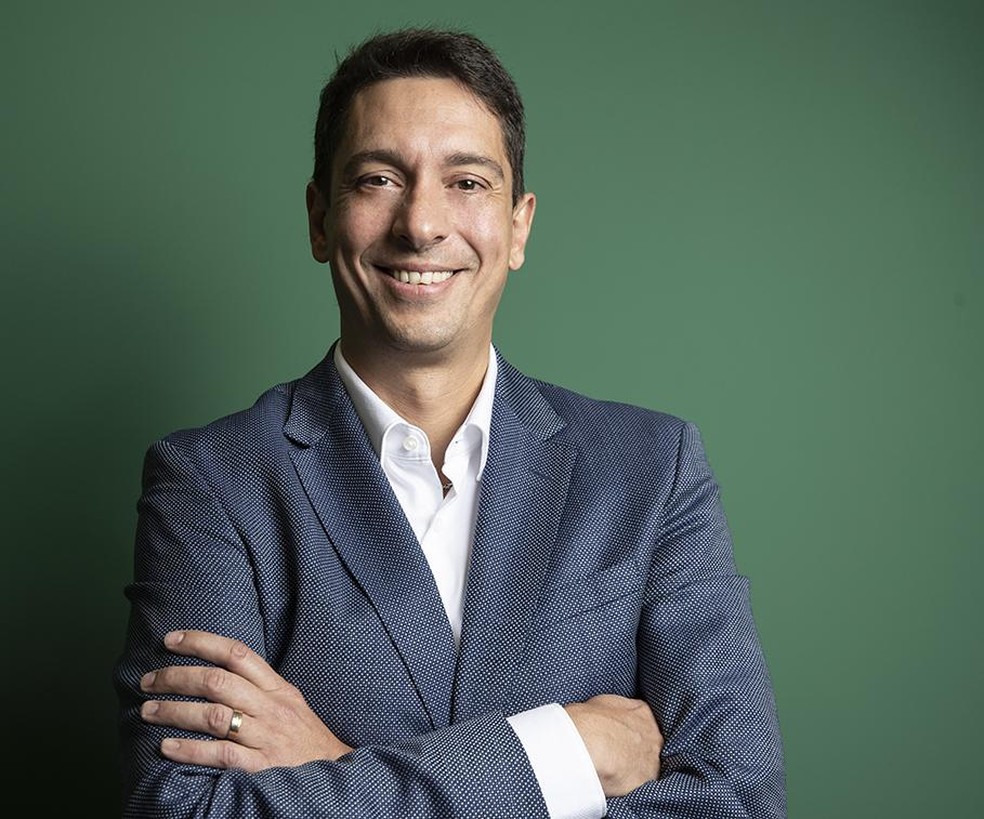 Xavier Andivia — Foto: Divulgação
Boehringer Ingelheim's Animal Health division in Brazil has been growing above the nationwide average, and in order not to lose traction the company will invest R$56.2 million by the end of the year in its plant located in Paulínia (São Paulo). In the last two years, the plant has already received R$92.2 million in investments.
"We want to secure the supply of our products, preserve our value chain and avoid emergencies and unplanned costs," said Xavier Andivia, who took over the command of the division in July.
According to the National Union of Animal Health Products Industry (Sindan), the segment grew 21.9% in the first quarter and 7.6% in the second quarter, compared to the same periods in 2021. Boehringer Ingelheim advanced 34% and 11.2% in the same comparisons. The company does not inform its revenue in Brazil.
"Despite the war [in Ukraine, which increased production costs] and inflation in the world – and in Brazil – animal production is very strong. We are not exempt from the impacts, but our team has been able to bring great results in all segments," the executive said.
The Paulínia plant is important for Boehringer's strategy because, besides supplying the Brazilian market, it also produces medicines that are exported to 70 countries – mainly antiparasitic for pets and bovines.
"We will not stop investing, as we have to increase production and be more efficient. We have long-term investment plans, which involve investments in people and technology. The demand for Paulínia's products grows worldwide," Mr. Andivia says.
The drop in the Chinese demand for imported pork and low beef prices due to the livestock cycle are on Mr. Andivia's radar. But, according to him, the company is expected to continue growing at double-digit rates in Brazil.
*By José Florentino — São Paulo
Source: Valor International