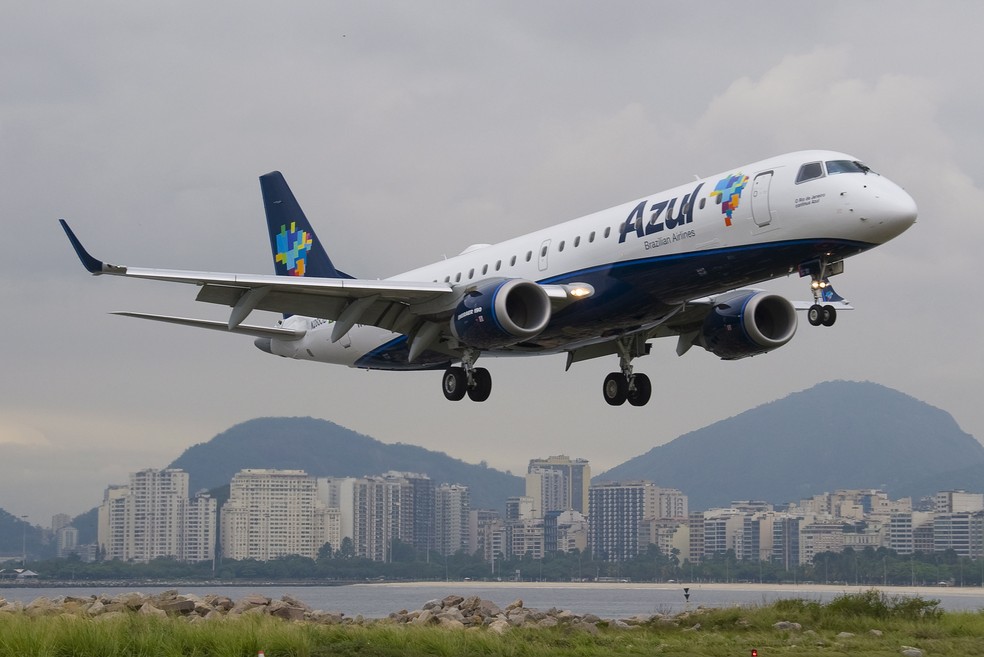 Russia's invasion of Ukraine may put strong pressure on the shares of airlines around the world. In Brazil, Gol and Azul were also impacted. The armed attack led to an increase in the price of oil and the real lost value against the dollar — about 55% of the costs of Brazilian airlines are dollarized and fuel accounts for 30% of expenditures.
The war, whose duration and unfolding cast a shadow over the world economy, comes just as the tourism sector was beginning to pick up after two years of pandemics and travel restrictions.
Unlike international airlines with operations in the region and that need to readjust their networks, the impacts on Brazilian companies are more related to foreign exchange and oil, said Pedro Bruno, a transport analyst at XP.
At the end of the day, the preferred shares of Gol closed down 2.57%, at 17.45. Azul's preferred shares lost 5.85%, to R$26.06.
"The rise of oil prices and the weakened real are very negative for the finances of the companies," he said.
The sector, the expert said, has already seen a jump in ticket prices due to the rise in oil prices in recent months. Used to volatility, the airlines have tools to circumvent this scenario in the short term, such as hedges. If the conflict is long, however, it tends to convert itself into higher prices to the consumer, says the analyst of brokerage house XP.
The upward trend in oil prices is expected to motivate an adjustment of less profitable routes, said Azul CEO John Rodgerson on Thursday in a conference call to present 2021 data.
"When fuel prices rise fast, you cut capacity, you cut some not-so-profitable flights. Our team is checking route by route to see what we may cut," he said. The escalations in oil prices now, he said, will be felt by the company in 30 days (today's fuel price is a Petrobras average of the last 30 days).
The tensions already bring negative effects on the world oil price. Mr. Rodgerson, however, said that the company's planning will be conducted calmly and will not be based on the events of the last few hours.
Alexandre Wagner Malfitani, Azul's chief financial and investor relations officer, pointed out that the company has been able to raise fares to cope with cost increases in recent months. "We can generate profit and EBITDA even in a scenario of high oil prices," he said.