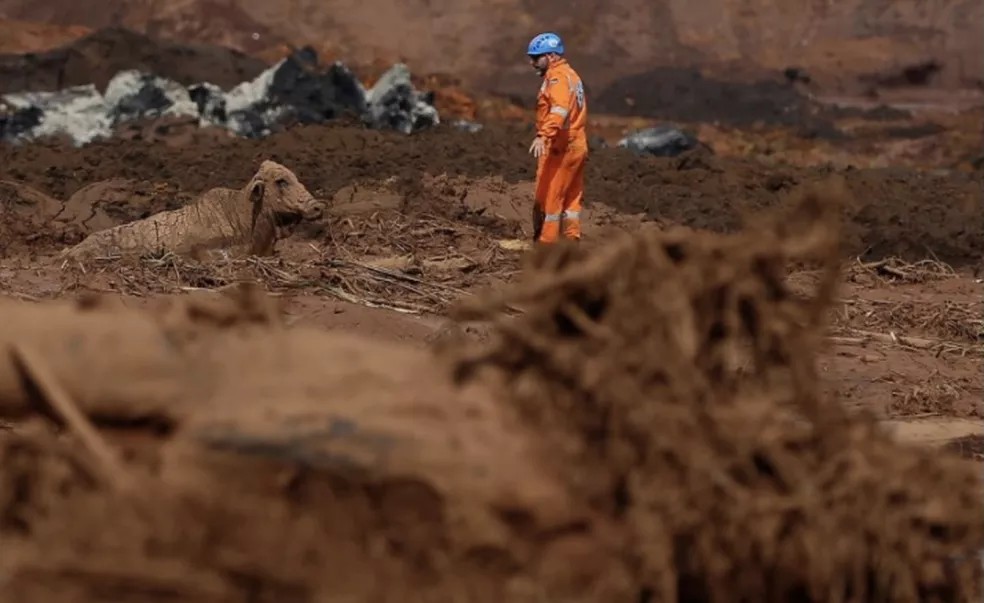 Vale is in the crosshairs of the task force set up by the U.S. Securities and Exchange Commission to identify flaws or distortions in information provided by companies regarding ESG. In a document released Thursday, the regulator accuses the mining company of misleading investors about safety issues before the Brumadinho dam collapse in 2019, which killed 270 people and caused environmental damage.
According to SEC's view, Vale manipulated safety audits and obtained fraudulent stability certificates since 2016. The regulator claims that Vale knew for years that the Brumadinho dam did not meet internationally recognized safety standards, but still ensured its stability certification in its sustainability reports.
The SEC's complaint, filed in court in the Eastern District of New York, accuses Vale of violating antifraud and reporting provisions of the U.S. federal securities laws and seeks injunctive relief, disgorgement plus prejudgment interest, and civil penalties.
"While allegedly concealing the environmental and economic risks posed by its dam, Vale misled investors and raised more than $1 billion in our debt markets while its securities actively traded on the NYSE," said Melissa Hodgman, associate director of SEC's Division of Enforcement. "Today's filing shows that we will aggressively protect our markets from wrongdoers, no matter where they are in the world."
Vale denies the allegations, including the claim that its disclosures violated the U.S. law, and said in a statement to the market that it will vigorously defend itself. "The company reiterates the commitment it made right after the rupture of the dam, and which has guided it ever since, to the remediation and compensation of the damage caused by the event."
It is the second accusation by the SEC involving a Brazilian company in 10 days. Last week, the regulator and the U.S. Department of Justice filed suit against the former CFO of IRB, Fernando Passos. IRB is listed in Brazil, but did a road show in the United States with false information about Warren Buffett's investment in its stocks.
The ESG task force was created by the SEC in March. In the document, the SEC thanks the collaboration of the Brazilian Federal Prosecution Service, the Prosecution Service of Minas Gerais, and the Securities and Exchange Commission of Brazil (CVM).
The accusation did not affect Vale's stocks, as investors seem to be more interested in the large buyback program launched by the company. Vale announced a buyback of up to 500 million shares, which corresponds to 10% of the shares with the public – a program that could cost it more than R$40 billion.
The company shares are still discounted compared with international peers precisely because of the negative history in ESG – the Brumadinho disaster was preceded by the one in Mariana, also in Minas Gerais – and its consequences in financial and regulatory terms.
The original story in Portuguese was first published on Valor's business website Pipeline.
Source: Valor International
https://murray.adv.br/wp-content/uploads/2016/06/logo-murray-advogados-300x138.png
0
0
Gelcy Bueno
https://murray.adv.br/wp-content/uploads/2016/06/logo-murray-advogados-300x138.png
Gelcy Bueno
2022-04-29 13:11:26
2022-04-29 13:11:28
SEC says Vale misled investors over safety before dam collapse