Brazil's second-largest higher education group in number of students will start classes in August
06/19/2023
---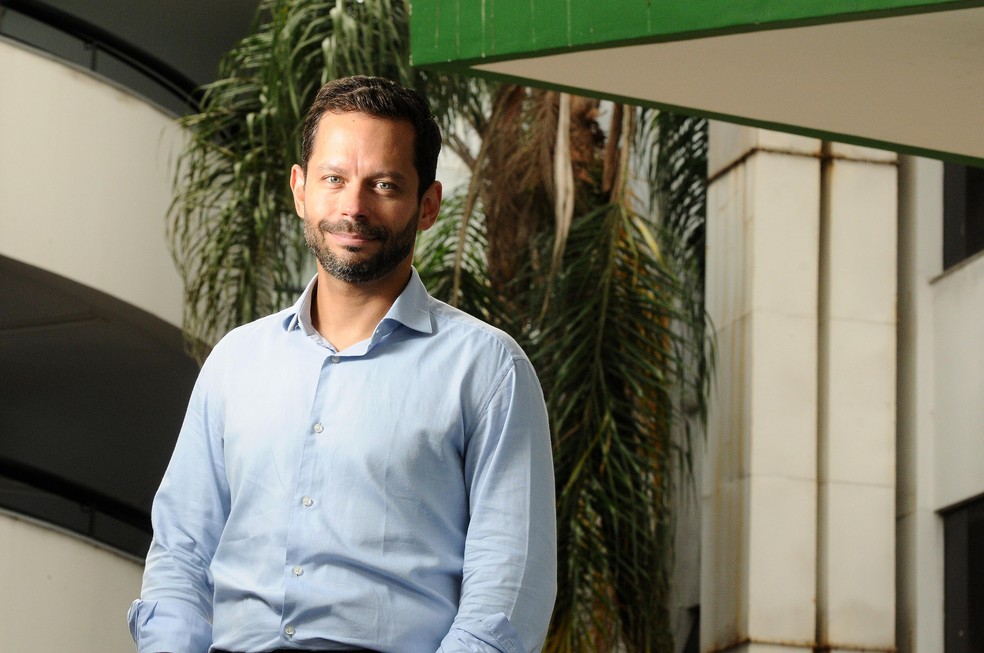 José Aroldo Alves Jr — Foto: Leo Pinheiro/Valor
Yduqs, Brazil's second-largest higher education group in number of students, is joining the vocational education market. The company will use Estácio's structure, which significantly reduces investments, for the classes that start in August.
"Contrary to popular belief, vocational education doesn't cannibalize higher education. In general, Estácio's students don't go to college right after finishing high school, it takes about two years. They go to work and save money to pay for college later. By having vocational training, these young people will have income quickly, even to pay for college," said Aroldo Alves, CEO of Estácio. The group is offering courses that last from 12 to 18 months.
According to a survey produced by Insper at the request of the Itaú's foundation. Other data from this same survey corroborates the vision of Estácio's CEO, graduates from vocational schools are more likely to enter higher education (34%) when compared to those who have only completed high school (27.4%). "This may indicate two things: students in vocational-technical education may be of better 'quality' overall, and therefore more likely to go on to higher education. The teaching may be of better quality, and the students come out better prepared for the entrance examinations. Or it may be that technical knowledge and better integration into the labor market at a young age lead technical education graduates to seek to complement their studies further, or have better conditions for doing so," the study says.
Estácio will offer vocational courses on the campuses of its colleges, where there is already an installed structure of classrooms, laboratories, and libraries. In addition, the Rio de Janeiro-based group has a branch that produces the teaching material used by the university students, which will be adapted for the vocational courses. Professors are also being invited to teach in this new field.
Vocational courses will be offered in eight fields (administration, industrial automation, nursing, logistics, human resources, computer networks, job security, and information technology), with tuition between R$249 and R$299 — a price similar to a distance learning. In August, the novelty will be implemented in three campuses in Rio and in 2024 in other states where the company is present. In total, there are 87 units.
The vocational courses will be given in the opposite shift of the higher education classes, which, for the most part, take place at night. Practically all the colleges in the market have idle campuses due to the reduction in the volume of students in in-class undergraduate courses.
The private market for vocational education represents about 40% of the total of 1.8 million students enrolled in this modality, which can be taken in parallel with high school. This is a business in which the large educational groups do not participate. There are about 20,000 students enrolled in vocational schools offered by higher education institutions, of which only 3,500 come from the consolidator companies. These vocational schools were "inherited" from acquired assets that had a high school and a vocational school, according to Hoper Consulting. "It is a business with a different public profile, they are younger students who require a specific structure," said Paulo Presse, a consultant from Hoper.
However, according to Mr. Presse, the greatest demand for vocational education is in the areas of nursing and real estate. "The nursing course is the most in demand. Of the nearly 700,000 students in the private network, 260,000 are in nursing. Many people take a vocational course to see if they like it and then go on to higher education. The same thing happens in real estate," Mr. Presse said.
*Por Beth Koike — São Paulo
Source: Valor International