Economist Yoshiaki Nakano criticizes new fiscal framework and lack of focus on productivity
06/30/2023
---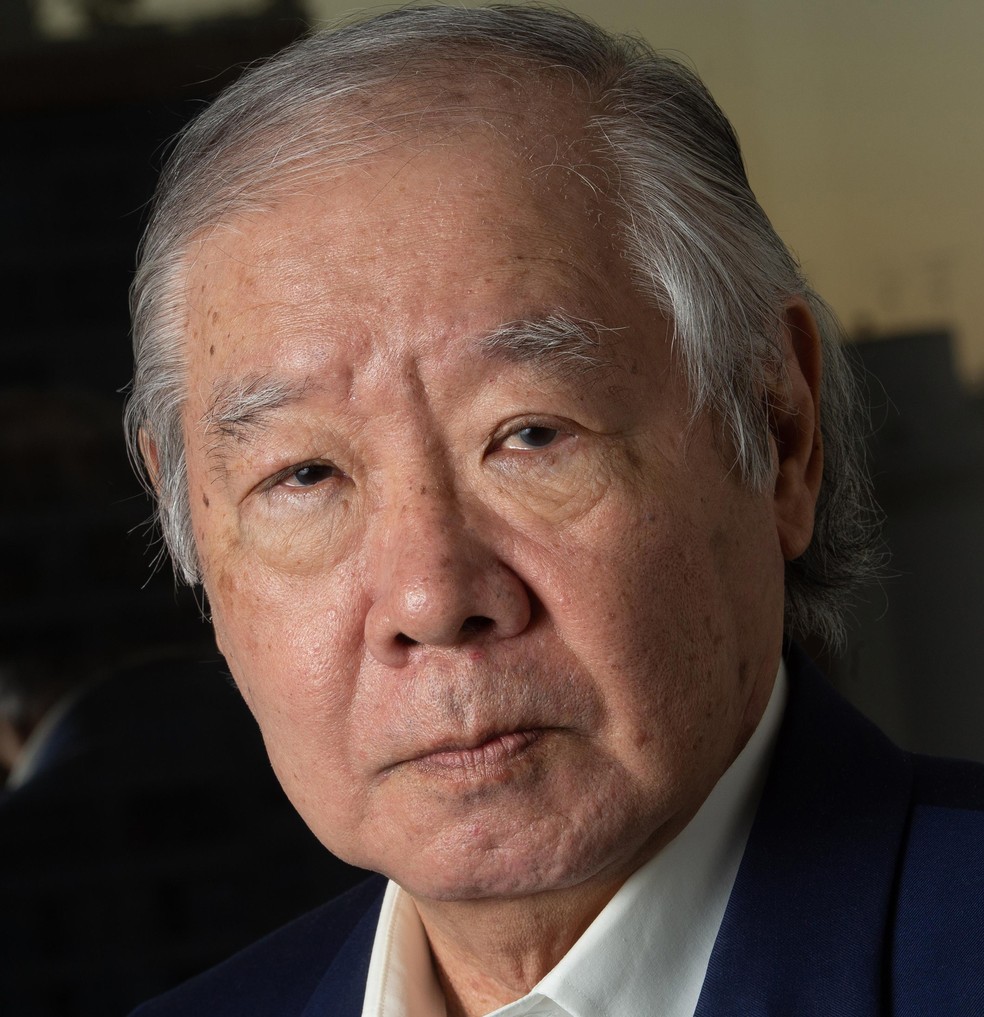 Yoshiaki Nakano — Foto: Rogerio Vieira/Valor
Economist Yoshiaki Nakano is increasingly convinced that the way out for the Brazilian economy lies in agribusiness. For him, it is essential to add value to the sector's production chains, which could drive the industry and also have a positive impact on the services sector. However, he is pessimistic about the country's prospects. There is no long-term growth strategy, and Brazil is not moving towards the necessary reforms to ensure a sustainable expansion of the economy, said Mr. Nakano, who in May left Fundação Getulio Vargas's São Paulo School of Economics (FGV EESP), which he led for 20 years since its creation in 2003. He currently holds the position of senior professor at the school.
A former finance secretary of the state of São Paulo, Mr. Nakano does not take kindly on the new fiscal framework bill that is about to be passed by Congress. The initiative requires significant revenue increases to support spending increases that are always above inflation. "If you don't put a clear brake on spending, you will end up worsening the quality of the Brazilian economy," said Mr. Nakano, a critic of fiscal adjustment based on increased tax collection. "The government is the most deficient sector of the economy," he saif, adding that Brazil's burden is already very high.
For Mr. Nakano, this is a poor-quality adjustment. He looked kindly to the spending cap, the mechanism created in 2016 that limited the federal government's non-financial spending to the previous year's inflation. It was a simple anchor based on a cap on public spending. The problem, he said, was that the reforms needed to keep the cap in place have not been made.
"It is necessary to go through the budget item by item and make a cut, a real reform," said Mr. Nakano, who was São Paulo's finance secretary from January 1995 to January 2001, during the Covas administration, when he carried out a strong adjustment of the state's public accounts. According to him, one of the country's major problems is the public sector's personnel costs. "It's not that you have too many employees; it's that the average salary in the public sector is much higher than in the private sector," said Mr. Nakano, who believes it is important to curb these costs, even if it is a politically unpopular measure.
By choosing an adjustment strategy based on increasing revenues, a very heavy burden is being placed on the consumer, the majority of the population, especially the poorest, Mr. Nakano said. For him, the tendency is that public investment will remain depressed and that the increase in revenue will finance current expenses, such as personnel. "It is necessary to significantly increase investment, especially in infrastructure," he said, stressing the need for the country to increase productivity.
He does not see this agenda in the current government's priorities. For Mr. Nakano, President Luiz Inácio Lula da Silva's idea of growth is to increase "government spending." This is the wrong direction, he said. "It's not that way. You have to increase productivity, and make the necessary investments. You have to adjust the public accounts, create space for public investment, especially in infrastructure, which has complementarity with private-sector investment, which generates increased productivity."
In this scenario, Mr. Nakano is pessimistic about the country's prospects, saying he sees no light at the end of the tunnel. He considers the Bolsonaro administration, which preceded the current one, a disaster, because it divided society and damaged democracy. But Mr. Nakano said he does not have high hopes for the Lula administration either. There are some improvements in areas like the environment, where Brazil "can do a lot, and international pressure is increasing."
"We lack a clear direction for where the Brazilian economy is going," said Mr. Nakano, who sees agribusiness as the country's way out.
The way out, he said, is to add value to the sector's production chain. "I don't know which sector of Brazilian industry is really competitive today without subsidies. In agribusiness, we are efficient, and there are still many opportunities for innovation, for digitalization." What has not been done, according to Mr. Nakano, is to add more value to the agribusiness production chain. If this is done, it will have a significant impact on industry and services.
For him, Brazil still needs the power of the Brazilian Development Bank (BNDES) in terms of longer-term financing. "What it doesn't need are big subsidies. But the bank still has a role to play in providing long-term capital."
Speaking about the interest rate controversy, Mr. Nakano says that it is a "controversy in which no one is right." The economist says that President Lula generates uncertainties when he criticizes the Central Bank, creating noise that makes it difficult to lower interest rates.
Mr. Nakano left FGV EESP in May, after 20 years. He speaks with satisfaction about the evolution of the school, which has become one of the most respected in the country in this field. According to Mr. Nakano, the school puts a lot of emphasis on the tools that economists need today. "It's fundamental to know how to model, so knowing mathematics, econometrics, statistics — and knowing how to think."
The school has managed to attract a diverse group of professors, a good portion of whom have Ph.Ds. abroad. In the world of academia, it's important that researchers can publish in the best academic journals, Mr. Nakano said. "But we make sure that the professors are not dogmatic people." You have to know how to work in a team, how to help and be helped, he said.
EESP FGV has nearly 1,000 students today, and the idea is to double that number in four to five years, Mr. Nakano says. One project is to increase the number of scholarships to attract more underprivileged talent. The institution goes after students from public schools who have passed the entrance exam, offering scholarships and follow-up to retain these students, an effort that, according to him, has been successful.
Mr. Nakano will continue at the school as a senior teacher. Professor Lilian Furquim de Campos Andrade, who worked on the creation of the school and became vice principal in 2018, took over in May.
*Por Sergio Lamucci — São Paulo
Source: Valor International