Swiss family wealth management bank reaffirms long-term commitment to Brazil
03/27/2023
---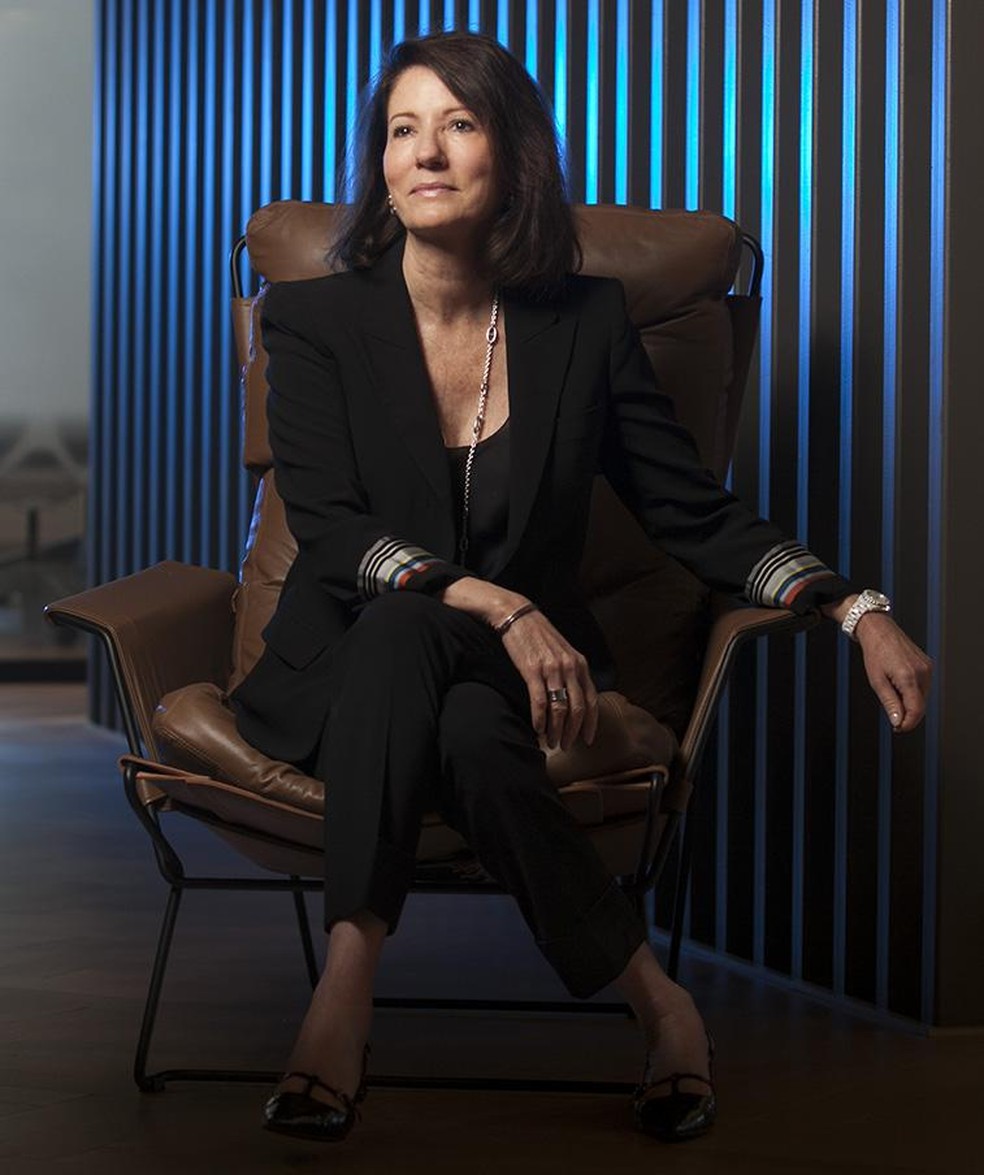 Beatriz Sanchez — Foto: Carol Carquejeiro/Valor.
Swiss bank Julius Baer will not change its market strategy due to the current financial market stress. "We will continue to invest in the market as we have always done, in a conservative way, in quality assets and government bonds," says Beatriz Sanchez, head of Americas at the institution. She says she believes that the current turmoil in the financial system is very different from the 2008 crisis.
"In 2008, there were a lot of bad assets on banks' financial statements. Today, the problem is more one of liquidity, and the central banks of Europe and the U.S. have acted quickly to contain it," she said. In an interview with Valor, the executive pointed out that there will always be vulnerabilities when there are major changes in monetary policy and credit conditions, as there are now. "But what we have seen so far are specific events caused by specific causes. Overall, the banking sector is well capitalized, well regulated, well managed, and safe."
She notes, however, that it would be unwise to assume that everything is over and we are back to "normal" because we are still in an inflationary scenario where central banks continue to raise interest rates, perhaps just not as fast and as high as previously expected. "So, we can't rule out that there are other vulnerabilities in the financial system."
A Cuban who lives in Zurich, where Julius Baer is headquartered, Ms. Sanchez is one of only two women on the group's executive board, in addition to her role as head of the Americas. Among the quality assets that the bank monitors and invests in are stocks of technology and biotechnology companies, others in the healthcare sector, consumer and luxury goods stocks, companies related to urban mobility and vehicle electrification, and in the innovation sector, such as artificial intelligence companies. "We also diversify with government bonds, which offer good yields due to high interest rates.
After the integration of the GPS and Reliance management companies into the Julius Baer Family Office structure, which was delayed due to the pandemic, the Swiss bank intends to continue growing organically through hiring and infrastructure. "We have a long-term commitment to Brazil. The country is one of the bank's 10 priority markets," said Ms. Sanchez, who was in Brazil last week to participate in events related to issues she cares about ESG strategies and financial literacy for women. She also attended the Formula E race — for electric cars — held on Saturday in São Paulo and sponsored by the Swiss bank.
One of the projects Ms. Sanchez is most involved in is financial education for women. "Women today are more entrepreneurial, occupy higher positions in the administration, and are increasingly interested in managing their own funds and wealth," she explains. According to her, women's share of the world's wealth is increasing, and with it their influence and desire to manage their wealth, which was once a male activity. "So, they need advice on how to manage those funds, and that's something we can provide," says Ms. Sanchez.
"ESG is an important concern for the bank," she said, attending the meeting of the Sustainability Circle, a global network organized by Julius Baer that brings together investors, philanthropists, entrepreneurs, and business leaders to discuss strategies to move the world toward a healthier future with less inequality. "We must look after the interests of our clients, but we must not forget to look after the society in which we are.
To this end, Julius Baer has a foundation that invests in projects aimed at reducing inequality and creating opportunities for underprivileged young people. "In Brazil, the bank invests in the Fa.Vela project in Belo Horizonte, which offers professional training in technology tools, digital economy, and business strategies to local young people, and in the Fica project in São Paulo, which focuses on retrofitting abandoned buildings to transform them into low-cost apartments and rent them to low-income tenants," she said. The volume invested so far in Fa.Vela is $140,000 and in Fica, $151,000.
At the end of 2022, Julius Baer had $460 billion in assets under management. Its CET1 capital ratio was 14%, almost six percentage points above the regulatory requirement. The total capital ratio was 21.7%, more than nine percentage points above the minimum requirement. Both ratios measure the ratio of the bank's capital to its risk-weighted assets. In addition, the institution has a solid liquidity position, with a coverage ratio of 233.3%, well above the 100% requirement.
"We are asset managers, we manage the wealth of families. We are not exposed to some of the risks that our competitors are. We don't do investment banking, we don't do corporate finance. Our focus is on individuals and their families and meeting the needs of our clients throughout their life cycle," she explains. "We are solid and have a conservative management model with diversified deposits," she says.
*Por Eduardo Magossi — São Paulo
Source: Valor International