Brazil has 936 installed plants, 885 of which are in operation, producing approximately 2.8 billion cubic meters of biogas for energy use per year
09/11/2023
---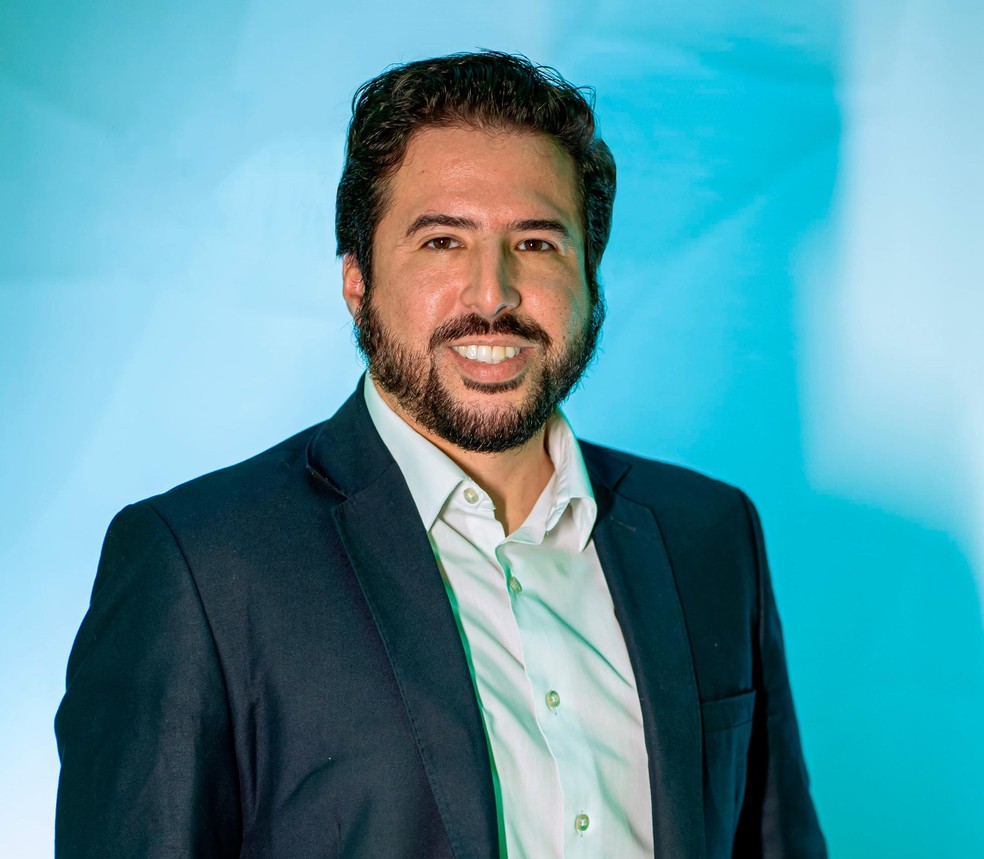 Rafael González — Foto: Divulgação
A survey by the International Center for Renewable Energy and Biogas (CIBiogás, in the Portuguese acronym) showed that 114 new biogas plants began operating in Brazil in 2022, a 15% expansion compared to 2021. According to the study, Brazil has currently 936 installed plants, 885 of which are in operation, producing approximately 2.8 billion cubic meters per year (Nm3/year) of biogas for energy use.
The report called "Panorama do Biogás no Brasil em 2022" ("Biogas Panorama in Brazil in 2022") shows that producing biomethane, obtained from biogas purification, is this product's most important energy use. In 2022 there were 20 operational plants producing biomethane in Brazil, an 82% growth.
Despite the small number of production units, they convert 22% of the biogas produced in Brazil into around 359.8 Nm3/year of biomethane, enough to run almost 900 million kilometers with heavy vehicles.
Another highlight was electricity generation, which represented approximately 86% of the plants in operation in Brazil. They delivered 2.08 billion Nm³/year in 2022, converting 72% of Brazilian biogas. Such production typically comes from small units that cover local demand through the distributed generation model. Despite the current energy oversupply in Brazil, these plants are generally located in farming areas at the farthest end of the distribution networks, where it is hard to deliver quality energy.
Data collection for the study took place between April 2022 and May 2023 in all 26 Brazilian states and the Federal District. The states that drove the growth were São Paulo (21%), Paraná (18%), Santa Catarina (17%), and Goiás (16%). Minas Gerais has the most plants in operation, 274, due to tax incentives.
CIBiogás President Rafael González told Valor that there is a massive market for electric power generation. However, in recent years he has noticed a growth in the volume of biogas dedicated to producing biomethane.
"Electric energy has older regulation. Biomethane is more recent regarding regulation and business model capacity," he said. "There is a transition from using biogas for electricity to biomethane."
The growth in biomethane production has accelerated since 2016. The executive attributes this to advanced regulation, which verified the interchangeability of biomethane with natural gas and the possibility of mixing this energy molecule in the natural gas pipelines. The second point is the technology for refining biogas and transforming it into biomethane. The third pillar is the reward due to its environmental attributes, a type of carbon certificate, as biomethane is a renewable source and can replace natural gas and diesel when used as fuel for heavy vehicles.
Mr. González recalls that landfills have made the most significant contribution to the increased production during this period, surpassing the farming industry. He believes, however, that agribusiness will dominate the production of biogas and biomethane in Brazil, as it is seen as a new "pre-salt," a term used by industry specialists to describe the potential of using agricultural waste for generating biogas or its purified version, biomethane. "Pre-salt" refers to Brazil's oil discoveries in ultra-deep waters over the past 15 years.
"Agriculture will dominate in the future in biogas production because it is a growing industry," the executive said.
Despite the record production, this is just the tip of the iceberg, as Brazil's current potential of 84 billion Nm³/year is not fully tapped. This potential is linked to the farming, sanitation, and sugar-energy industries. "Of this total, we could replace up to 40% of all our diesel consumption or around 35% of the electricity demand consumed in the country," said Mr. González.
Expectations remain optimistic for the industry in the future, especially regarding biomethane and electricity, as the increase in the supply chain should remain positive. In addition, biogas is a strategic energy source for the low-carbon economy and the energy transition.
Data from the Brazilian Biogas Association (ABiogás) suggest that 65 new plants can enter operation until 2029, with an installed capacity of 6 million Nm³/day and an estimated investment of more than R$9 billion.
*Por Robson Rodrigues — São Paulo
Source: Valor International