Expectation of interest rate cuts drives activity after slow start this year
07/04/2023
---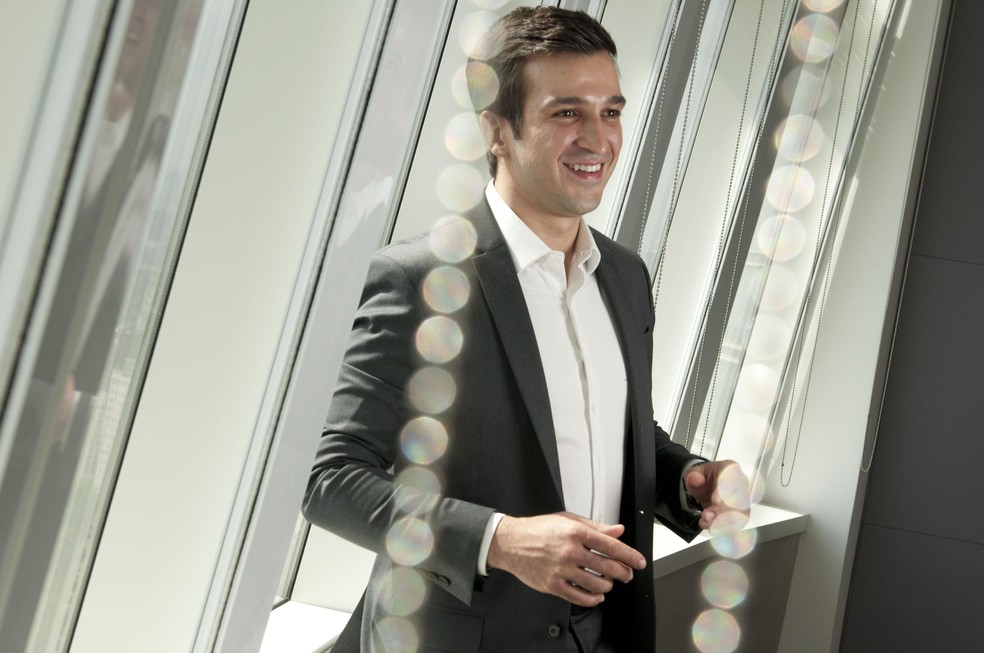 Vitor Saraiva — Foto: Silvia Costanti/Valor
After a very weak start to the year for capital market activity in Brazil, news that interest rate cuts will begin in August has led a group of companies to draw up plans to raise funds, helping to improve the picture for the first half of the year. With the momentum seen in recent weeks, share offerings reached R$15.4 billion in the first half of the year, when 10 companies tapped the market, although no IPO has materialized until now.
With the acceleration seen in June, the financial volume of the offerings narrowed the gap with the same period last year, when R$18 billion were raised excluding Eletrobras, an operation that distorts the data. In the same period last year, 13 offerings were launched. But in the second half of last year, the market lost momentum due to the volatility associated with the presidential elections in Brazil. As a result, in the second half of last year, only six more offerings were priced for a combined amount of R$6 billion. This year, the trend is the opposite, with optimism for the coming months.
According to sources, this year's volume will get a boost in July with Copel, which is expected to raise up to R$5 billion, and BRF, which is estimated at R$4.5 billion, Valor found. Hidrovias do Brasil will also launch its secondary offering, sources say, as Pátria fund starts to sell its stake. This will already exceed the value of 2022, excluding Eletrobras. So far, decisions on IPOs are on hold, although market players in São Paulo expect some transactions to take place in the last quarter of the year.
The profile of transactions has also started to change, with more companies looking for capital to cover investments. Last week, the fundraising moves of Localiza and Direcional were meant to strengthen cash reserves to invest. In the others, transactions were seen to help adjust the balance sheet, such as Hapvida, Dasa, and CVC. Transactions were also carried out to provide an exit for private-equity funds in companies like Orizon, Oncoclínicas, and Smartfit. Hidrovias will also have this objective.
"Companies are starting to get investment projects off the drawing board, and fundraising is going to happen. First, we are seeing block trades and secondary offerings, but if the scenario remains as is, we will start to see IPOs," said Bruno Saraiva, co-head of Brazil investment banking at Bank of America. According to the executive, more offerings will be seen in the coming months to "strengthen the balance sheet and support investment plans."
For the head of Bradesco BBI's investment bank, Felipe Thut, the pace of equity issuance is likely to heat up further. "Although interest rates have not yet been lowered, the long-term rate is already falling and Ibovespa [Brazil's benchmark stock index] is already starting to reflect this," he said.
The backdrop has driven operations. Marcelo Millen, head of Latin American equity capital markets at Citi, said that the set of macro elements, combined with the approval of the fiscal framework and the expectation of the vote on the tax overhaul, also helped to change the sentiment toward a resumption of activity. "We see a large number of follow-ons, there's going to be a lot," he said. The head of Citi's investment bank, Eduardo Miras, said talks with companies are more constructive, with many also preparing for an IPO. "They are taking the temperature and dusting off their offering plans."
Vitor Saraiva, head of equity capital markets at XP's investment bank, said that there are also some moves among companies that have seen their share prices rise, which could boost new transactions. And, he added, the recent successful offerings are likely to help to drive secondary offerings. "This has encouraged companies to talk more effectively about IPOs," said the executive. According to him, there are a lot of conversations going on, and more deals are expected to come to market in a month or two.
*Por Fernanda Guimarães — São Paulo
Source: Valor International