After better-than-expected performance in March, sector grows only 0.1% in following month, with bet on essential goods
06/15/2023
---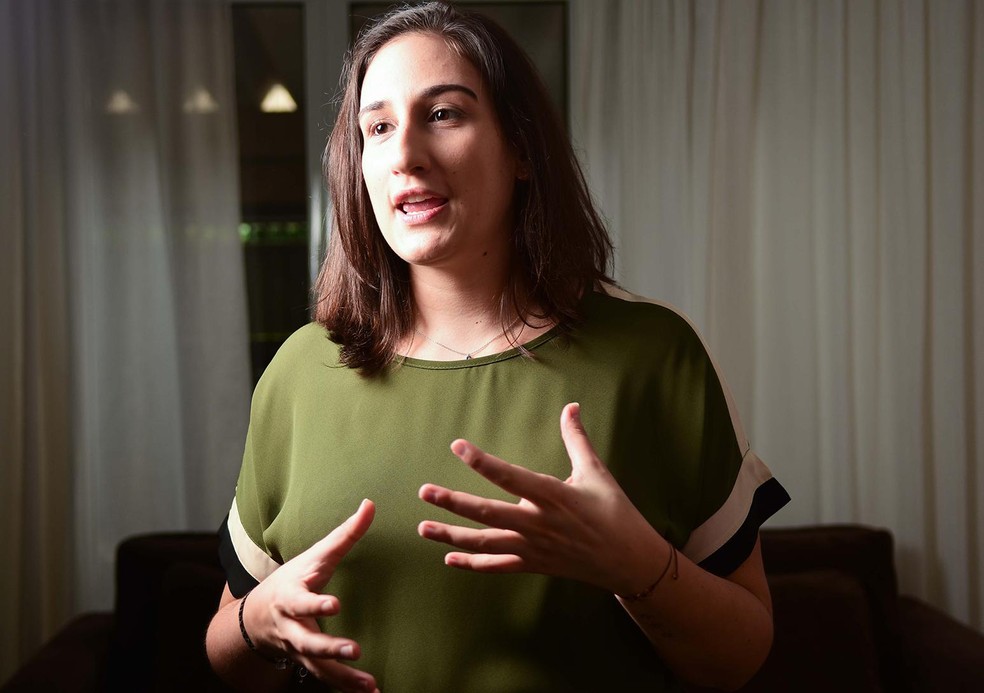 Isabela Tavares — Foto: Silvia Zamboni/Valor
Retail sales cooled down in April after a better-than-expected March. With high interest rates and lower inflation, consumption was focused on essential goods. According to economists, the slowdown indicates a trend of moderation for the year.
According to the Monthly Survey of Trade (PMC), released Wednesday by the Brazilian statistics agency IBGE, the volume of the restricted retail (which excludes vehicles and construction material) sales in April increased by 0.1%, seasonally adjusted, compared to March. In March, compared to February, the restricted retail had increased by 0.8%. Compared to April 2022, the restricted retail increased by 0.5%.
In the extended retail sector – which includes the sale of vehicles and motorcycles, parts, and components, building materials, and cash and carry – the sales volume fell 1.6% between March and April, excluding seasonal effects. On a year-over-year basis, extended sales rose 3.1%. In March, compared to February, the extended retail sales volume was up 3.7%.
Nominal sales in the restricted retail market fell 0.2% in April compared to March. In the comparison with April 2022, there was an increase of 2.4%. On the other hand, on a seasonally adjusted basis, nominal sales in the extended retail market fell 1.5% in April from March. Compared to April 2022, there was an increase of 6.2%.
Retail sales declined in five of the eight activities tracked in the restricted retail sector. Negative contributions came from office, computer, and communications equipment and supplies (-7.2%), fabrics, apparel, and footwear (-3.7%), fuels and lubricants (-1.9%), other personal and household goods (-1.4%), and furniture and appliances (-0.5%).
On the other hand, pharmaceutical, medical, orthopedic, and perfumery goods (0.3%), books, newspapers, magazines, and stationery (1%), and hypermarkets, supermarkets, food products, beverages, and tobacco (3.2%) rose.
With high interest rates and lower inflation, sales of higher value-added items have been affected and consumers have focused more on essential goods, according to Cristiano Santos, manager of the PMC.
In addition to the cooling of inflation, transfers from the federal government to families contributed to the stability of sales in the restricted retail, said Isabela Tavares, with Tendências Consultoria.
"Commodity segments, such as supermarkets and pharmaceuticals, contributed to the stability of the restricted [retail]. These [sectors] have been favored by the cooling of domestic inflation, due to commodity prices, in addition to the fiscal part of government cash-transfer programs such as Bolsa Família," she said.
In the short term, the perspective for retail is one of deceleration, but with some sectors of the restricted retail sales showing some resilience, said Marina Garrido, from the Brazilian Institute of Economics of Fundação Getulio Vargas (FGV Ibre).
FGV Ibre's forecast for restricted retail sales in May is a decline of 0.2%, compared to April, and a high of 1.2%, compared to May 2022. For the extended retail market, the forecast is a decrease of 1.2%, compared to April, and an increase of 3.4%, compared to May 2022.
The low dynamism observed in April, estimates Ms. Tavares, is expected to continue. "This weak result in the monthly variation is likely to continue in the coming months, because there is still a high level of household indebtedness and credit conditions are restrictive," she said.
According to the economist, Desenrola, a federal government program to renegotiate the debts of individuals, will be positive for the credit market, reducing defaults and causing families to return to economic dynamism. But the program still depends on definitions, she notes.
The performance of retail sales this year will be moderate, in line with the results of April, said Rodolfo Margato, with XP. "Electronic products, computers, communications, furniture and appliances, and building materials are in a weakening trajectory that may not be reversed [so soon]," he notes. "There is the prospect of an interest rate cut starting in August, but it will be gradual."
XP forecasts a 2.0% increase in restricted retail and a 2.5% increase in extended retail in 2023. The April result implies a statistical carryover for the second quarter of +0.6% for restricted retail, according to Alberto Ramos, with Goldman Sachs. In terms of extended retail, the carryover totals +1.4%.
The PMC data published Wednesday by IBGE led Santander to revise the forecast for the Central Bank's Economic Activity Index (IBC-Br) for April to +0.4% from +0.6%.
*Por Marsílea Gombata, Lucianne Carneiro — São Paulo, Rio de Janeiro
Source: Valor International