In practice, this means that federal government will be able to renegotiate concessions for highways and airports so that the current operators can remain in charge of the business; Galeão and Viracopos airports are among the cases
08/03/2023
---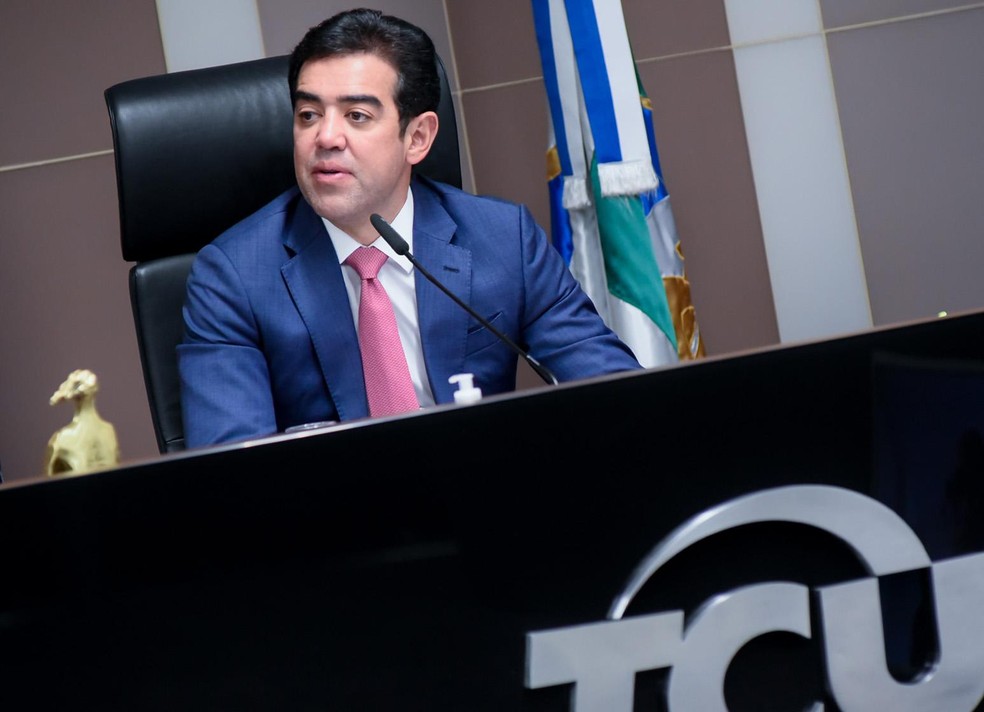 TCU chief Bruno Dantas — Foto: Divulgação/TCU
The Federal Court of Accounts (TCU) approved a new solution for problematic infrastructure concessions, allowing the withdrawal of the procedures for returning the contracts. The decision will affect the Galeão airport in Rio de Janeiro, the Viracopos airport in Campinas, and several highways. In practice, the federal government will be able to renegotiate the concessions so that the current operators can remain in charge.
The court presented 15 conditions for this renegotiation. The idea, according to TCU member Vital do Rego, is to ensure that the renegotiation does not mean "tearing up the current contract and replacing it with another one, without a tender."
The approval of the TCU opens a new possibility for the resolution of dozens of problematic infrastructure concessions.
Several of them had joined the friendly-return mechanism, allowing the federal government to rebid them. However, the return mechanism had been criticized for its complexity and slowness. After the publication of the law authorizing the rebidding, only one asset was auctioned again, in 2017 – the airport of São Gonçalo do Amarante, in the state of Rio Grande do Norte.
The Transportation Ministry has already started negotiations for the rebidding of four road concessions: CCR's MSVias, Ecorodovias' ECO101, and Arteris Fluminense, a concession of Arteris, and ViaBahia. According to Minister Renan Filho, the new solution could unlock investments of up to R$80 billion in 12 highway contracts.
In airports, the new path could also pave the way for solutions for Viracopos, in Campinas, controlled by TPI and UTC, and Galeão, operated by Changi.
With the approval of the TCU, each case must still undergo a specific analysis to define the terms of renegotiation.
If the concessionaire officially renounces the rebidding, it will not be able to choose this path in the future, according to the conditions defined by TCU. In addition, the renegotiation also means that the concessionaire renounces any ongoing litigation.
The condition most awaited by the private sector was the possibility of renegotiating contracts. This issue was discussed during the plenary session. Initially, the ruling stated that the federal government could reprogram investments and subsidy payments. However, the economic and financial balance of the contract, defined at the time of the tender, could not be changed.
After the intervention of the Secex Consenso (a TCU body that has mediated between public authorities and concessionaires), the text was softened. The final version speaks of maintaining the "guiding principles" of the original contract and points out the need to take into account the public interest and the benefits of the new solution.
*Por Taís Hirata — São Paulo
Source: Valor International