Focus is on serving businesses, industries, schools, and residential buildings
06/20/2023
---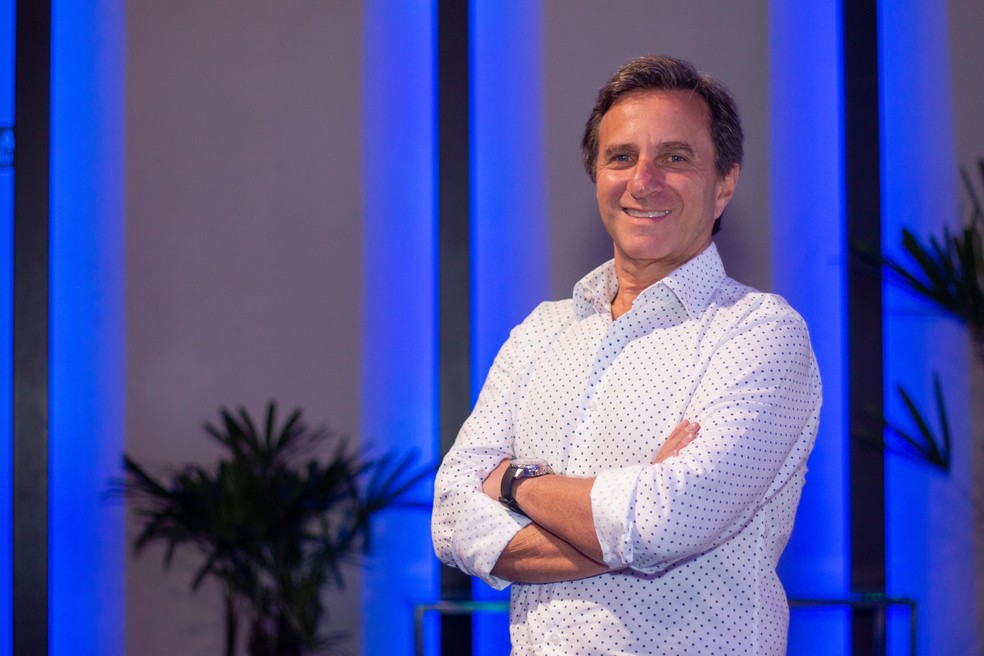 Helio Rotenberg — Foto: Divulgação
Positivo Tecnologia announced recently its entry into the automation and electronic security market. The new business, called PositivoSEG, will debut with an initial investment of R$40 million by the end of the year and a portfolio of 80 products. The focus is on serving businesses, industries, schools, and residential buildings.
The Brazilian manufacturer of personal computers, servers, and smartphones acknowledged the potential of the electronic security segment and has been preparing its debut in this field for more than two years, said Helio Rotenberg, CEO of Positivo Tecnologia.
"We already understand the smart home market, and considering the market estimated at R$11 billion, we saw that we have all the conditions to enter the electronic security segment for businesses," Mr. Rotenberg said. "We have engineering, factories, and a network of resellers across the country."
PositivoSEG will compete with Brazil's Intelbras, China's Hikvision Digital Technology and Dahua Technology, and U.S.'s Motorola Solutions. The sector's revenue of R$11 billion in 2022 in Brazil represents an increase of 18% year over year, according to data released in April by the Brazilian Association of Electronic Security Systems Companies (ABESE).
Intelbras leads the sector with 54% of the Brazilian electronic security market in 2022, according to the company's own research.
Mr. Rotenberg explained that Positivo has created "an attractive program" to conquer integrators and resellers – there are currently 33,000 integrators in the country. He also highlights the company's large bases in retail, with 4,000 dealers across the country, as a favorable point for expanding the electronic security line, although the intersection between the security and retail distribution channels is small.
PositivoSEG's product line includes surveillance cameras, electronic intercoms, alarms, intrusion detection, networking and connectivity, and closed-circuit television (CCTV) systems and related accessories.
For now, products are imported from China, but the company is exploring local production of more robust lines, such as high-resolution cameras, in Manaus (Amazonas) starting in August.
*Por Daniela Braun — São Paulo