In May, board ordered to "improve" shareholder remuneration policy
07/28/2023
---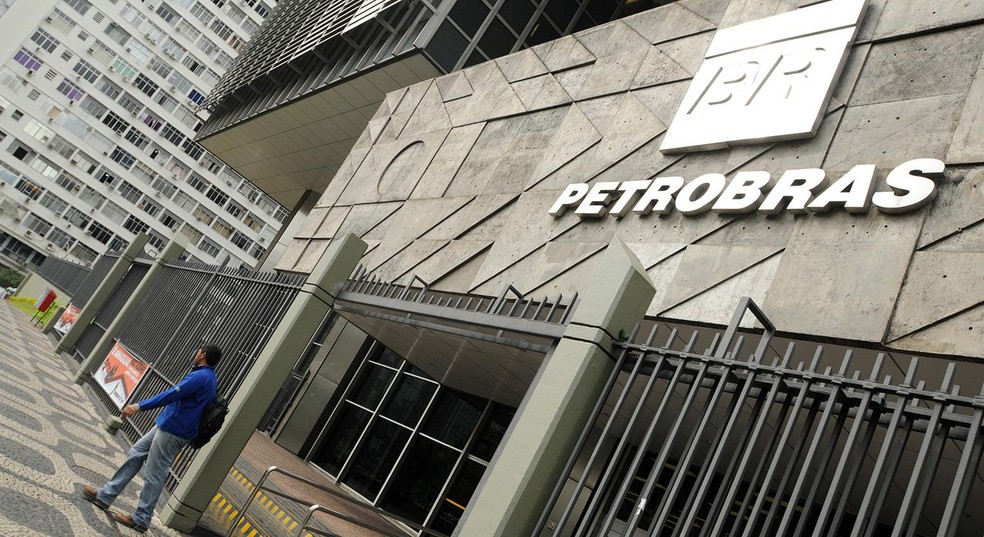 Change in dividend policy has always been considered necessary for Petrobras to increase the volume of investments in the coming years — Foto: Leo Pinheiro/Valor
The board of directors of Petrobras will meet this Friday to discuss, among other things, the dividend policy and a possible buyback of the company's shares, Valor found. The issue has been studied internally by a technical committee of the company, at the request of the board. The study is expected to be completed and presented to the trustees by the end of July.
The change in dividend policy has always been considered necessary for Petrobras to increase the volume of investments in the coming years, especially in projects aimed at decarbonization and energy transition.
In May, the board decided to prepare a proposal to adjust the current 2023-2027 strategic plan and "improve" the remuneration policy for Petrobras shareholders, including the possibility of repurchasing the company's shares.
Petrobras' second-quarter financial results will be analyzed at another board meeting scheduled for next Thursday, the day the earnings report will be released after the market closes.
The current shareholder compensation policy states that if Petrobras' gross debt is less than $65 billion, it will distribute to shareholders 60% of the difference between operating cash flow and investments.
However, the company's current dividend policy has been the target of frequent criticism from the government and Petrobras' board of directors. Last week, Chief of Staff Rui Costa told reporters that "Petrobras distributes dividends like Santa Claus. The guidelines have changed, and the company will have to reinvest more."
However, the government, as the company's majority shareholder, benefits from the high dividends, as these funds help the government make ends meet. In May, the company approved the payment of R$24.65 billion in dividends for the first quarter. Last year, the state-owned company distributed R$194.6 billion to shareholders, more than all other companies listed on the B3 combined.
Two weeks ago, the company's chief financial officer, Sergio Caetano Leite, said at a press conference that the level of dividend payments should be "equivalent to that of similar companies," indicating that the amount passed on to shareholders was expected to drop, freeing up more funds for investment. One of the guidelines of Petrobras' new strategic plan is that the company must allocate between 6% and 15% of its capex budget to low-carbon projects.
For Goldman Sachs, Petrobras should pay a dividend of around 40% of cash flow, in line with U.S. and European oil companies. Itaú BBA outlined three possible scenarios: maintaining the payment at the current level, paid quarterly; paying 30% of cash flow; paying 35% of cash flow; or paying 50% of net income (which the bank said would be necessary to reach the amount estimated in the government's annual budget law). UBS BB estimated in April that the second quarter payout to Petrobras shareholders should be 40% of cash flow, or about $2.3 billion.
*Por Fábio Couto, Kariny Leal — Rio de Janeiro
Source: Valor International