According to an estimate made by Itaú BBA in July, transaction could be worth R$3.4bn
08/29/2023
---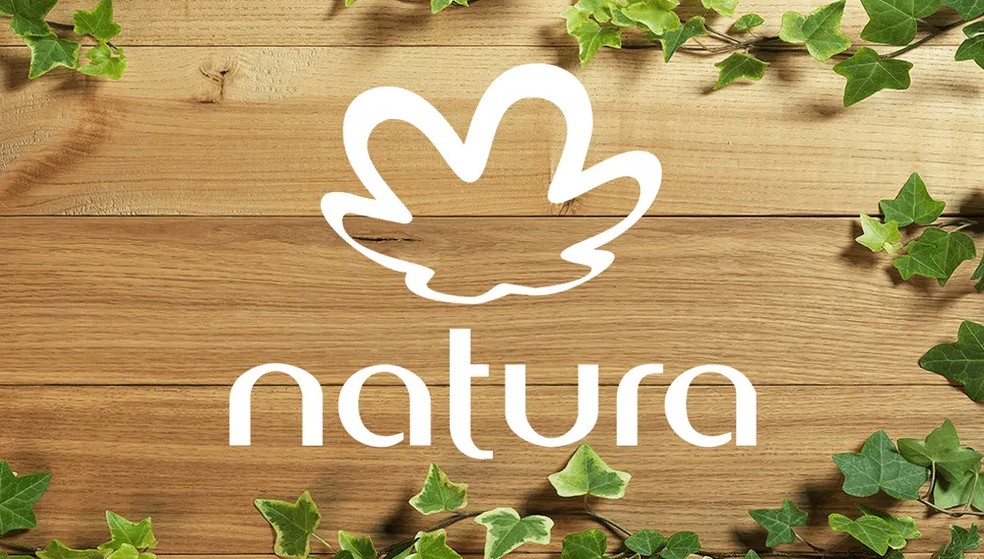 Natura's board of directors authorized management to explore strategic alternatives for The Body Shop, including a potential sale — Foto: Divulgação
Four months after announcing the sale of Aesop to L'Oréal in a $2.5 billion deal, Natura now admits that it is also considering the sale of The Body Shop, a business it acquired six years ago in a transaction estimated at €1 billion, but which has negatively impacted the company's results in recent financial statements.
In a material fact, the company said its board of directors has authorized management to explore strategic alternatives for The Body Shop, including a potential sale. The possibility of another sale comes at a time when Natura has been under pressure from the market to deliver better results. In the second quarter, the company posted a loss of R$732 million and saw its leverage ratio rise to 2.19 times from 1.89 times a year earlier.
The Body Shop was even cited by the company in the second quarter as a business that "remains challenging." In the period, the company's net sales at constant exchange rates fell 12.5% to R$800.3 million compared to the second quarter of last year, with a sharper decline in the "at home" channel, which has yet to recover from the effects of the pandemic.
Under pressure, the company has indicated that its current focus is on simplifying its operations and improving its capital structure. A July estimate by Itaú BBA analysts, who were already considering a possible sale of The Body Shop, indicated that the asset could be sold for R$3.4 billion, including a conservative multiple of 6 times EV/EBITDA in 2024. Today, following the material fact, the bank updated its calculation and now estimates a valuation of R$3.1 billion.
Although BBA analysts said at the time that The Body Shop will continue to face a challenging macro environment this year, which will negatively impact Natura's growth, they believe in a gradual improvement in profitability, mainly due to cost-cutting initiatives.
"While we do not expect this business unit to be a positive highlight this year, we still see some value in this nearly 50-year-old brand," they wrote. The Body Shop was founded in 1976 in southern England.
The original story in Portuguese was first published on Valor's business news website Pipeline.
*Por André Ítalo Rocha
Source: Valor International