Data confirm weak start to year for purchase and sale of assets in Brazil
07/17/2023
---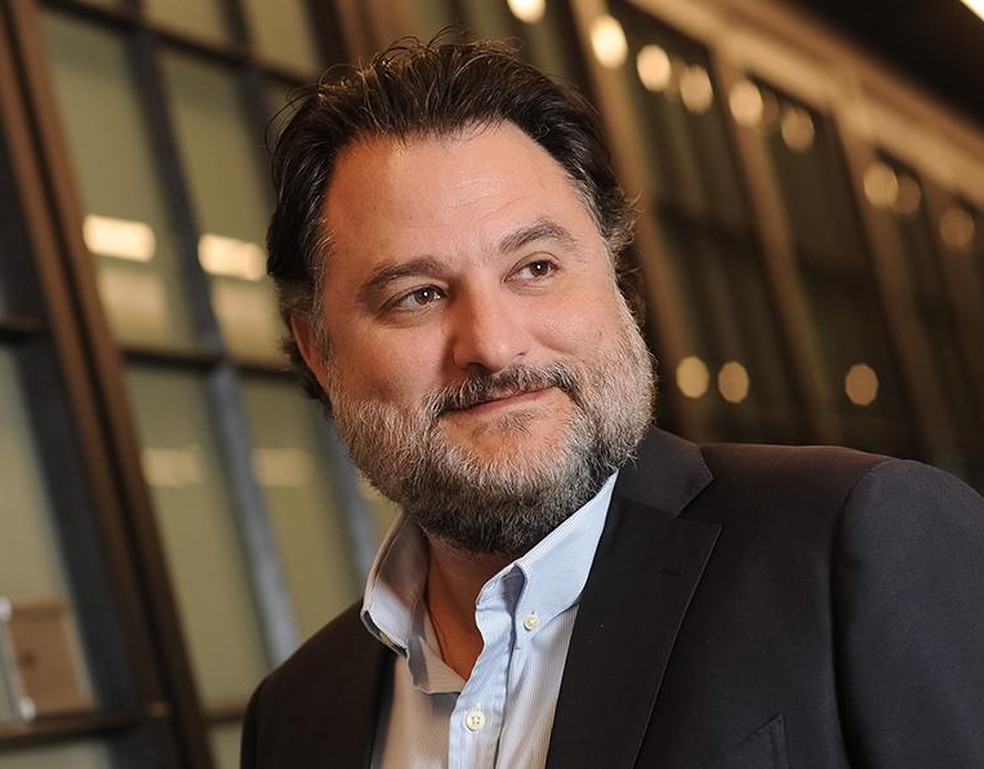 Daniel Bassan — Foto: Nilani Goettems/Valor
Mergers and acquisitions in the first half of the year fell 44.16% in value and 33.79% in number of deals, confirming a weak start to the year for the purchase and sale of assets. Data by TTR Data, a firm that tracks M&A activity, show that negotiations reached R$91.4 billion, with 868 deals.
The year is expected to end below the volume seen in 2022, also considered weak. Yet, investment banks heard by Valor see an acceleration in the second half of the year. In 2022, mergers and acquisitions totaled R$358 billion, with 2,650 deals, slightly less than half in reais than in 2021, when it broke a record, according to TTR Data.
As the capital market shows signs of recovery both in equity and debt, financing is picking up as well, which is likely to stimulate new deals. Big-ticket negotiations are still ongoing and expected to close this year, including Enel's sale of Coelce.
According to a study by M&A boutique RGS, deals involving power companies and utilities have already been the most heated ones between 2012 and 2022, with 379 in the period, totaling R$412 billion.
In a recent interview with Valor, Renato Ejnisman, vice president of wholesale at Santander, said he sees many deals in the power industry in the coming months.
Yet bankers in São Paulo still see an imbalance between the buy side and the sell side and believe that this relationship will balance out in the coming months. The prevailing view is that the difference between the prices of listed and privately held companies has made it difficult to rapidly close transactions.
With the progress of the tax overhaul and the fiscal framework, negotiations on corporate assets have regained traction. But unlike capital markets transactions, especially secondary offerings, which can be completed in a matter of days, M&A deals are much more complex and can take more than a year to complete.
Daniel Bassan, CEO of UBS BB's investment bank, points out that the increased optimism is also reflected in the profile of transactions. "At the beginning of the year, we saw more mandates for private placement, with companies raising primarily to reduce debt. But with the improvement in the scenario, as interest rates are expected to fall, the profile of transactions has changed again and more companies are also thinking about growth through M&A," he said. According to the executive, the number of announced deals is expected to increase during the second half of this year.
*Por Mônica Scaramuzzo, Fernanda Guimarães — São Paulo
Source: Valor International