Study shows that municipal spending on infrastructure and urban services declined to 9.89% in 2022 from 27.41% in 1972
09/16/2023
---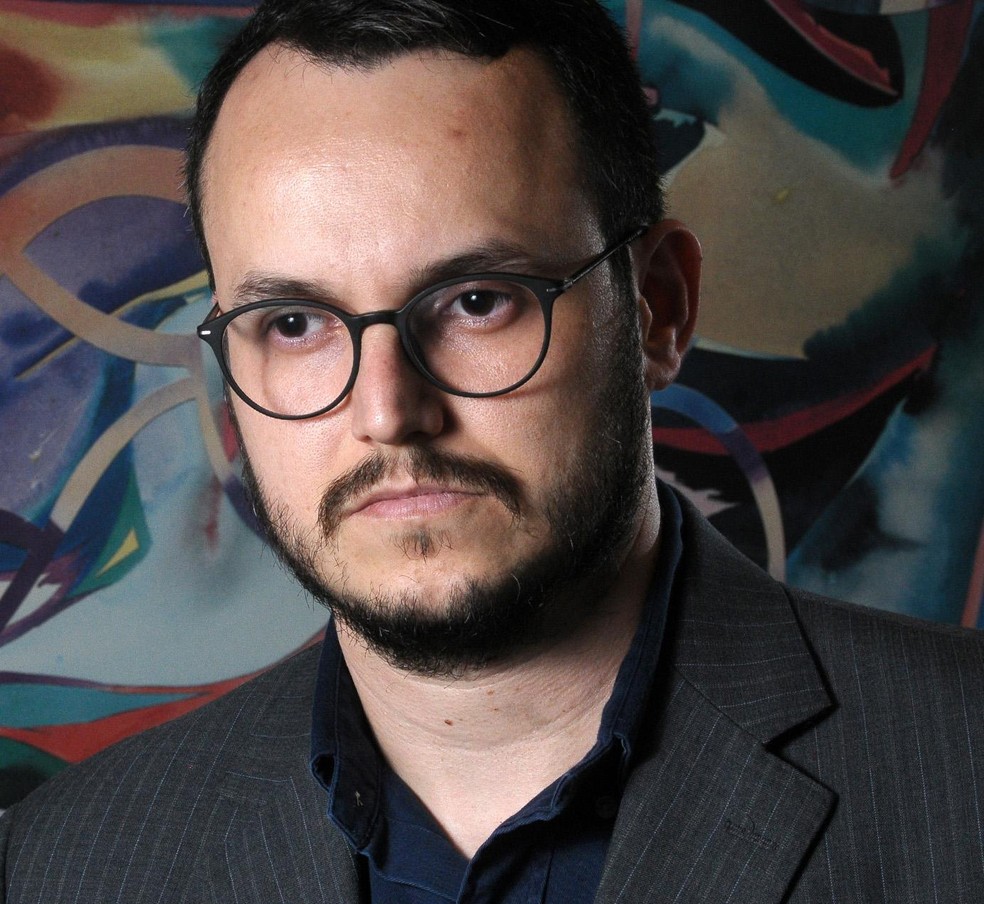 Kleber Castro — Foto: Leo Pinheiro/Valor
Over the past 50 years, Brazilian municipalities' spending on building and maintaining infrastructure and urban services has fallen by almost a third in relative terms – from 27.41% of total municipal spending in 1972 to 9.89% last year. During the same period, spurred by constitutional amendments that set minimum spending percentages, the share of healthcare, education, and culture in total municipal spending increased significantly, according to a survey by the Municipal Information Observatory (OIM). Experts in the health and education sectors say that this relative increase in spending is the result of higher legal obligations on the part of municipalities in both sectors.
In 1972, healthcare accounted for 5.67% of local government spending; five decades later, it accounted for 25.49%. Spending on education and culture almost doubled. It rose from 14.82% to 26.76%. "With the [federal] Constitution of 1988, the municipalities became federal entities on an equal footing with the states and the federal government. The powers of the municipalities increased a lot, but the funds didn't," said architect Sérgio Magalhães, a professor in the postgraduate program in urbanism at the Federal University of Rio de Janeiro (UFRJ). "The concentration of funds in the hands of the federal government is brutal."
With the relative expansion of these expenditures, education and healthcare combined accounted for just over half of Brazilian municipal spending in 2022. At a much lower level were functions representing administration (9.93%) and urban planning (9.89%), said geographer and economist François Bremaeker, director of the IOM.
In his study, Mr. Bremaeker recalled that constitutional amendment No. 24 of 1983 already stipulated that municipalities must spend at least 25% of their tax revenues on the maintenance and development of education. Five years later, in 1988, the Constitution established a minimum spending of 25% of tax revenues and constitutional transfers for education.
In the case of healthcare, Constitutional Amendment No. 29/2000 established the allocation of at least 15% of tax revenues and constitutional transfers to the financing of public health actions and services.
"This obligation is a straitjacket to the municipal budget and limits discretionary spending, which includes investments," said Kleber Castro, an economic advisor to the National Front of Mayors (FNP). The increase in municipal responsibilities, Mr. Castro argues, has been reflected in the hiring of more civil servants by city halls, to the point where municipalities now outnumber states in the total number of employees. "Until the 1980s, the states had the most civil servants," said Mr. Castro.
Arthur Aguillar, director of public policy at the Institute for Health Policy Studies (Ieps), points out that the main change in the healthcare sector since the 1970s has been the creation of the Brazil's public healthcare system SUS and the administrative regulations that have been implemented since then, which have increased the obligations of the municipalities. "Municipalities are responsible for providing primary care and epidemiological surveillance services. Basic health units are perhaps some of the most basic and complex services in the SUS," said Mr. Aguillar. "Family health coverage is about two-thirds of the population. But in the 1970s and 1980s, primary care coverage was poor and the state's action was much more based on public health actions and hospitals, but there was no network as strategically set up as there is today. The services that the population has access to have also expanded a lot."
According to Sérgio Magalhães of UFRJ's School of Architecture and Urbanism (FAU), as municipalities have taken on other responsibilities – mainly in healthcare and education – they have been unable to meet the demand for other basic services generated by the country's "explosive urbanization." Between 1940 and 2010, Brazil's urban population grew 15-fold, while the country's total population quadrupled, according to the architect.
In those 70 years, the number of urban dwellings in Brazil increased 30-fold. "It's not enough to say that municipalities must invest this many percent in health," said the professor from the Federal University of Rio de Janeiro. "If you don't have drinking water, you don't have sanitation," he added, "the government has to spend more on medicines and medical appointments."
In relative terms, the biggest drop in the percentage of spending on urban planning – from 37.41% to 9.46% of total municipal spending – occurred in the group of cities with populations between one and five million, the OIM points out. The reduction was also significant (23.34 percentage points) among municipalities with populations between 500,000 and 1 million.
"Medium and large cities in metropolitan regions are the ones that have suffered the most pressure on services in areas such as health and public transport," said Mr. Castro of the FNP. The pressure is related not only to population growth, but also to demand from smaller communities that are neighbors from large urban centers, or even those who live far away from them. "It is very common for municipalities to spend 25% or even 30% of their net tax revenue on healthcare," he said.
As medicine has evolved, procedures in this area have become more sophisticated and expensive over the years, leading to concentration, said Mr. Magalhães. "If [wealthier] patients [that represent more complex cases] used to go to the state capital, today they go to São Paulo."
Olavo Nogueira Filho, executive director of Todos pela Educação, an NGO focused on basic education, points out that the country is still far from a scenario of overspending on education in most municipalities. By 2020, about 40% of Brazilian municipalities will be in a situation of "critical underfunding." In other words, they are below a level of spending where even the most efficient management is unable to produce satisfactory results. The good news, according to him, is that with the approval of the new Fundeb (Fund for Maintenance and Development of Elementary Education) in 2020, this scenario of critical underfunding will be "practically resolved."
But Mr. Nogueira Filho points out that the issue of education funding will still be critical, since the average investment per student per year in basic education in Brazil is about R$7,000, which is just over R$580 per month, one third of the Organization for Economic Cooperation and Development (OECD) per capita average. "You can't say that in general we have an excessive concentration of spending on education," he said.
*Por Rodrigo Carro, Rafael Rosas — Rio de Janeiro
Source: Valor International