Fernanda Guardado recalled the country "is not an island" and is exposed to pressure and prices
08/15/2023
---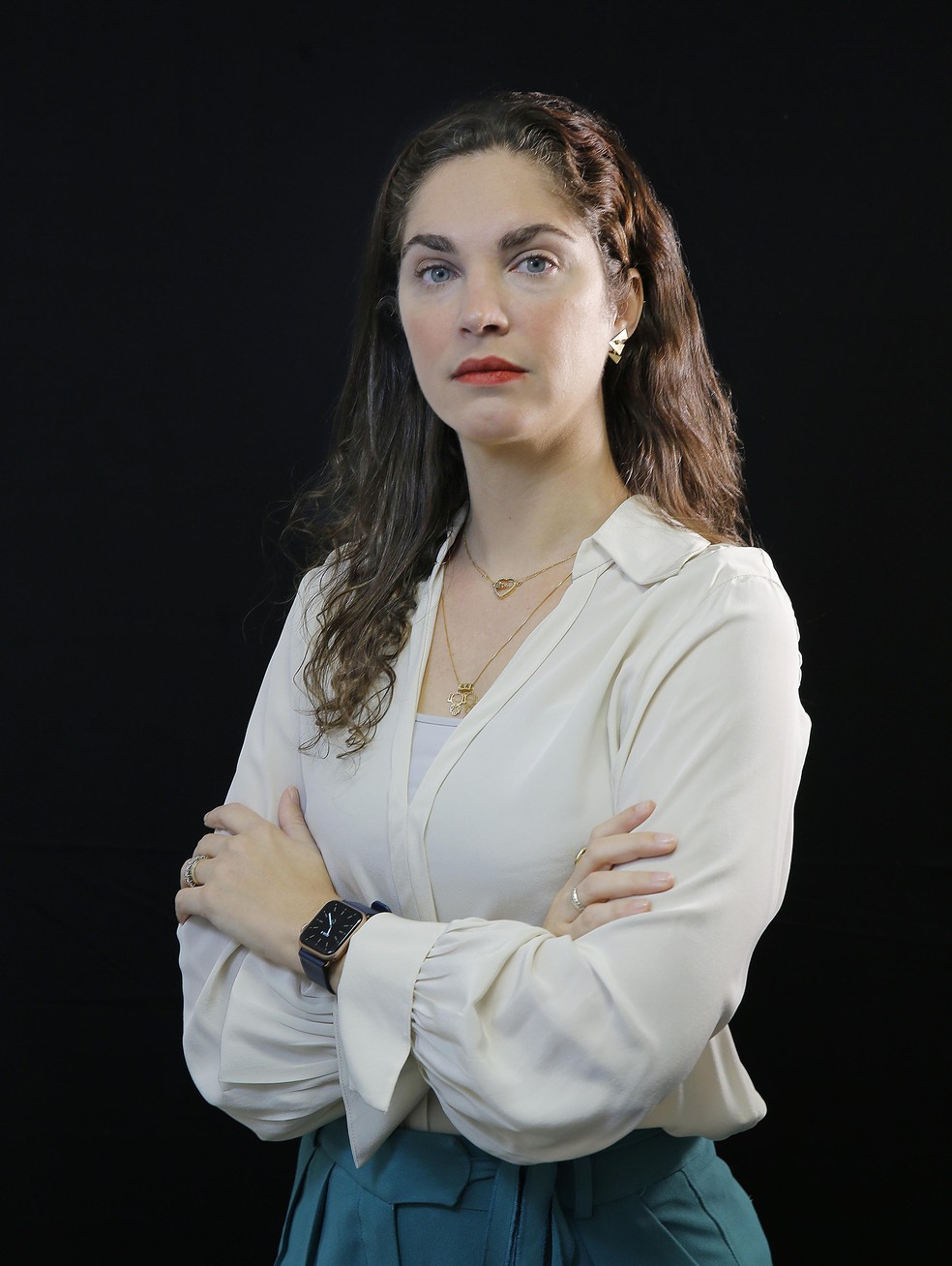 Fernanda Guardado — Foto: Raphael Ribeiro/BCB
Despite the belief that inflation will converge to the target in early 2025, there are still risks for Brazil in the external scenario, said Fernanda Guardado, Central Bank's director of international affairs and corporate risk management.
"Brazil is not an island, we are exposed to this type of pressure and prices, that can be transferred to Brazil," she said on Monday during the weekly live-streamed event held by the monetary authority.
According to Ms. Guardado, the risks that still persist are: the persistent high inflation scenario in the world, the war in Ukraine, and the slowdown in the labor market. She explained that the Central Bank is trying to anticipate the movements to outline the next steps in its mission to bring inflation to the target.
Earlier, Ms. Guardado said that Brazil is observing a process of disinflation, which she sees as reflecting the Central Bank's efforts to keep the prices index close to the target set by the National Monetary Council (CMN). However, she acknowledged that the disinflation process in the country is slow and said she expects convergence to the 3% target "by the beginning of 2025."
Still on inflation, Ms. Guardado explained that the phenomenon was observed worldwide, aggravated by the pandemic, due to the strong increase in demand, especially for goods, in addition to the war in Ukraine, which affected commodities. "We had inflationary pressures that were global. We acted earlier by raising interest rates."
On Brazil risk, the director said that the country "has everything to continue at current levels or a little lower, especially if we continue with this agenda of structural reforms." Among the international opportunities that the country can explore, she highlighted the issue of sustainability.
She was also asked during the event about the performance of the economy and assessed that the Brazilian economy has had a "quite good" result in the last three years. "Here at the Central Bank, we are projecting a 2% growth of the Brazilian economy and this will be the third consecutive year that the growth projections of the Brazilian economy will be revised upwards, so the economy has had a quite good result in the last three years," Ms. Guardado said.
She also said that Brazil's GDP growth forecast for 2024 is better than that projected for European Union countries and for some peer countries in emerging markets. "I think the Brazilian economy is doing well, has a growth that is being revised upwards, if we look at the labor market in Brazil, we have a relatively low unemployment rate," she said.
*Por Jéssica Sant'Ana — Brasília
Source: Valor International