More than 30 investments managers and funds also filed petitions against payment proposal
07/21/2023
---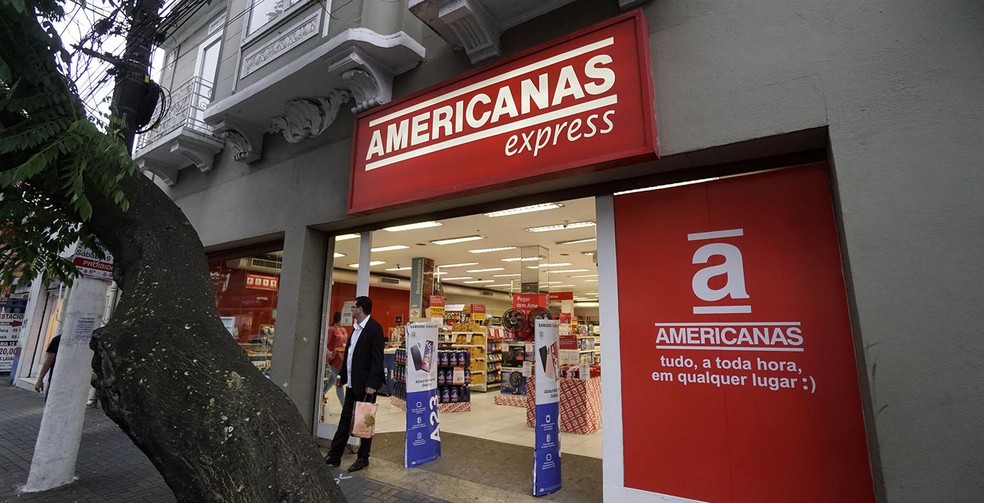 In 30 days, 121 objections were presented against Americanas' court-supervised reorganization plan — Foto: Valor
The deadline for filing objections against the judicial reorganization plan filed by retailer Americanas ended on Wednesday with some of its main financial creditors speaking out against the retailer's payment proposal. BTG Pactual, Santander and more than 30 investment managers and funds, in addition to Virgo Companhia de Securitização, filed objections in court on the last day of the deadline.
In all, over the period of 30 calendar days, starting from the publication of the notice provided for in the law of reorganization and bankruptcies, 121 objections were presented against the court-supervised reorganization plan, Valor has learned. A single objection is enough for the General Meeting of Creditors to be called to deliberate on the plan.
In the most recent list of creditors of Americanas chain, BTG Pactual bank appears with R$3.5 billion to receive. Santander has R$3.5 billion to receive from the retailer, according to the listing filed in court in June. Virgo Companhia de Securitização is a creditor of Americanas in R$204.4 million.
In addition to the petitions of these three financial companies, an objection signed by representatives of a group of ten asset managers and another by Oliveira Trust Distribuidora de Títulos e Valores Mobiliários, the fiduciary agent responsible for issuing R$2.16 billion of debentures, together with more than 20 investment funds and managers, was filed on Wednesday.
In its petition, BTG Pactual requests that a general meeting of creditors be summoned and expresses its disagreement with seven points provided for in the reorganization plan, among them, the "provision for a capital increase only in the order of R$ 10 billion" and the "discount not less than the percentage of 60% provided for the payment modalities of unsecured creditors [without real guarantee]."
Santander's lawyers argue that the economic and financial feasibility study of the plan prepared by the consultancy Apsis at the request of Americanas "is limited to describing the general context of the Brazilian economy and the e-commerce/retail market."
Santander's criticism in the objection is that the study does not explain "the reasons why it would be numerically reasonable to expect that the solutions proposed in the court-supervised reorganization plan would lead to the recovery of [Americanas] and/or would be the least burdensome to the assets of its creditors."
*Por Rodrigo Carro — Rio de Janeiro
Source: Valor International