Sharpest rise since September 2021 was fueled by doubts surrounding the economies of the United States, Argentina, and China, as explained by Anna Carolina Gouveia, an economist at the FGV Ibre
09/04/2023
---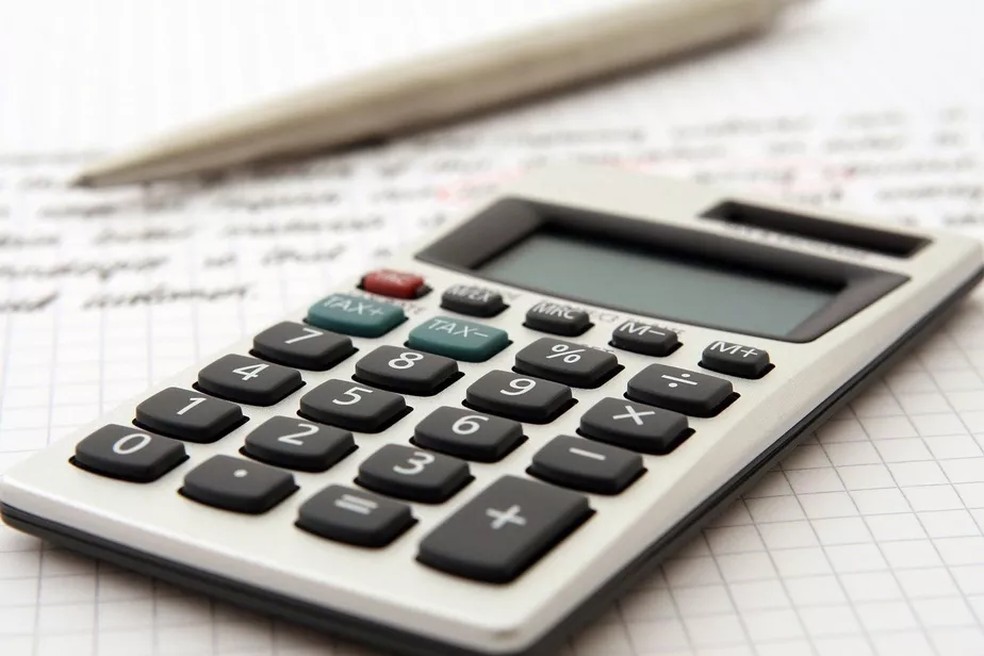 In the event of further deterioration in the global environment, there could be another increase in the index, economist say — Foto: Pixabay
The turbulence in the global landscape has heightened caution among market analysts regarding emerging economies, resulting in the highest surge in uncertainty about the Brazilian economy in nearly two years. This announcement was made Thursday by the Fundação Getulio Vargas (FGV) when unveiling the August Economic Uncertainty Indicator (IIE-Br), which rose by five points following four consecutive declines, reaching 108.5 points. This marked the sharpest rise since September 2021 (11.8 points), and it was fueled by doubts surrounding the economies of the United States, Argentina, and China, as explained by Anna Carolina Gouveia, an economist at the foundation responsible for the indicator. Ms. Gouveia noted, "This indicator is volatile and is susceptible to 'noise.'"
Among the "noises" she highlighted are reports about a possible recession in the United States. "While the American labor and consumer markets still exhibit resilience, the nation retains this risk," she observed.
"The news from China was another concerning 'noise' during the month," Ms. Gouveia added. As a driving force in the global economy, China made an abrupt decision in August to cease publishing data on youth unemployment rates. "This move sparked international market skepticism regarding the country's macroeconomic indicators, leading to increased turbulence on the international scene given China's significant role in the global economy," she noted.
"Furthermore, the crisis in Argentina, Brazil's neighboring country, remains on the radar of investors and market analysts," she recalled. The situation in Argentina could deteriorate, thereby affecting the economies of the broader Latin American region.
"These external factors ultimately influence analysts' perceptions of Brazil due to its strong trade partnerships with these three countries, particularly China. The heightened market caution regarding the Brazilian economy, as captured by the IIE-Br, stemmed from news reports rather than pessimistic projections about Brazil," Ms. Gouveia observed.
This trend is evident in the evolution of the two components used to calculate the FGV's uncertainty indicator. In August, the Media component rose by 6.6 points to 108.5 points, a positive 5.8-point contribution to the overall index's progression. In contrast, the Expectations component, which measures the dispersion in expert forecasts for macroeconomic variables, dropped by 3.4 points to 105.2 points, the lowest level since February of this year (102.3 pts.), dropping the index by 0.8 points.
The economist exercised caution when asked whether the uncertainty indicator could continue to rise. She pointed out that in the event of further deterioration in the global environment, there could be another increase in the index. On the domestic front, if the market harbors fresh doubts about the Brazilian tax reform, this could drive the indicator's score upward. However, she reiterated the volatile nature of the index, which makes predictions challenging. "Nevertheless, I believe that if there is no worsening [in domestic and external scenarios], we could end below 110 points [the favorable quadrant of the IIE-Br for Brazil]," she concluded.
*Por Alessandra Saraiva — Rio de Janeiro
Source: Valor International