Banks have been seeking investors to gauge their interest in possible bid for Assaí shares
06/07/2023
---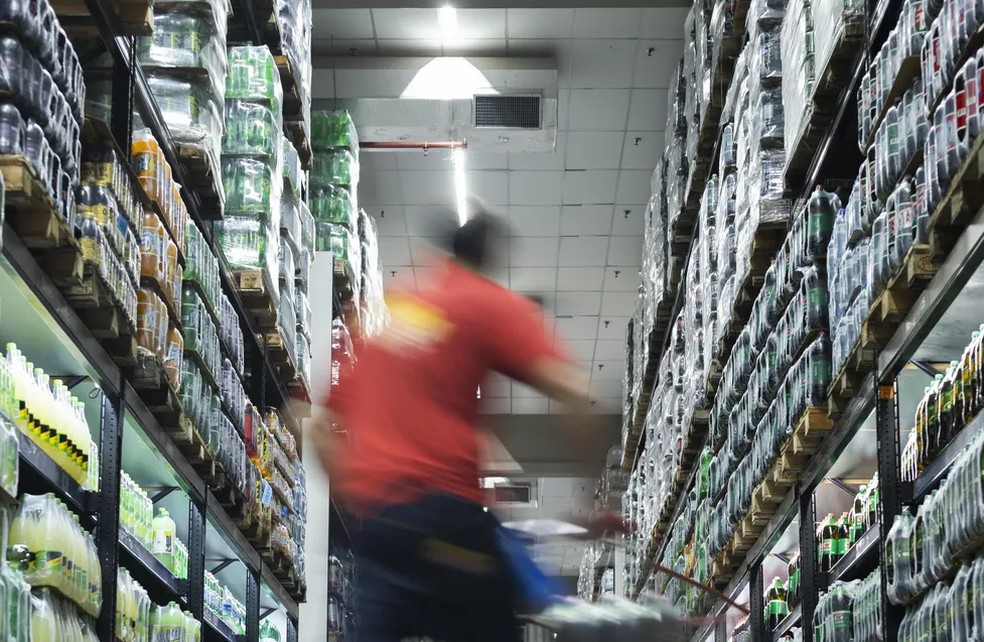 Initial plan would be to make a block trade on B3 of the Casino's stake in Assaí — Foto: Julio Bittencourt/Valor
In recent days, banks have been seeking investors to gauge their interest in Assaí shares. The consultation is about potential interest in Casino's 11.7% stake in the cash-and-carry company, three sources told Pipeline, Valor's business website. A sale would mean Casino's departure from the Brazilian company.
As the French group has sold several businesses to raise funds, while renegotiating a €6.4 billion debt with creditors and seeking a new capital injection, the banks want to move before Casino cuts a deal. Casino and Assaí declined to comment.
The initial plan would be to make a block trade on B3 of the Casino's stake in the company. Considering the closing price of the stock Tuesday, the transaction could raise about R$2 billion.
The stock gained 14.7%, to R$12.8, after Pipeline run the story Tuesday morning. The market reaction may indicate both the interest in the company as a reaction to the continuous change in the leadership of the retailer, said an executive. In the year, however, the stock is down 32.6%.
Investors consider that the company will take the opportunity to place a primary tranche, which would turn the block trade into a secondary offering. The offering would help reduce the company's leverage ratio. However, this has not yet been signaled by Assaí.
The French group can also leave the cash-and-carry chain at a less attractive price than in previous deals. In March, Casino sold 254 million shares of Assaí in a secondary offering, raising R$4.06 billion. Because of this offering, the shareholder was blocked from selling new shares for 90 days. The period ends on June 16, opening a window for a new sale. In that secondary offering, Casino sold shares for R$16. In a previous offering, it managed to sell them for R$19 each.
Casino also announced last year the spin-off of the Éxito chain, of which it now owns 47%, including GPA's 13% stake, to carry out an IPO in Colombia.
In 2019, with the acquisition of Éxito, Casino transferred to Assaí the debt incurred to finance the acquisition of the Colombian chain, which today represents 80% of the debt of the cash-and-carry chain, which closed the first quarter with a net debt of R$8.5 billion and a financial leverage of 2.78 times.
Casino's board of directors is currently analyzing the proposed injection of €1.1 billion by Czech billionaire Daniel Kretinsky, the second-largest shareholder of the company. The capital injection is expected to remove Jean-Charles Naouri from the control of the group, but helps to reassure the creditors. The timing of the sale of the Assaí shares will depend on the progress of these negotiations by the group of shareholders in Europe.
The original story in Portuguese was first published on Valor's business website Pipeline.
*Por Silvia Rosa, Maria Luíza Filgueiras — São Paulo
Source: Valor International