In a call with Arthur Lira, minister said government has no problem discussing lower spending
09/04/2023
---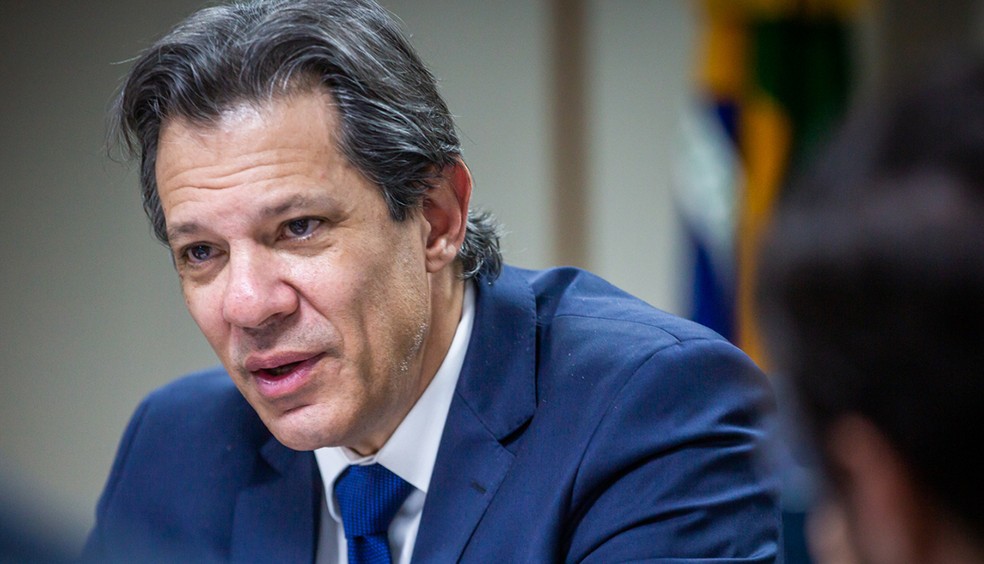 Fernando Haddad — Foto: Diogo Zacarias/Divulgação
Finance Minister Fernando Haddad didn't explicitly mention "administrative" or "reform," but stated that he and Planning Minister Simone Tebet are open to discussing measures with the Brazilian Congress to help align public finances through expenditure adjustments. He cited "waste" and "fraudulent registrations" as examples.
The pressure from the National Congress for a more balanced set of fiscal adjustment measures was felt. Mr. Haddad mentioned that he called Chamber of Deputies Speaker Arthur Lira on Thursday to convey that the government is open to discussing expense containment.
Speaker Lira and Senate President Rodrigo Pacheco advocate for administrative reform.
Expense containment is progressing at a slower pace compared to revenue-enhancing measures, acknowledged Ms. Tebet. "This is due to a characteristic of 2023, where the priority is to restore programs," she explained. She also emphasized that expenses continue to hover around the historical level of nearly 19% of the Gross Domestic Product (GDP).
The 2024 Annual Budget Bill demonstrates this. According to Minister Tebet, there were no conditions to increase discretionary expenses for ministries. The exceptions are Healthcare and Education, which were exempted from the constitutional rule stipulating minimum spending in these two areas during the implementation of the expenditure ceiling. The minimum spending levels will be reinstated in 2024 after the approval of the new framework and the end of the expenditure ceiling.
Out of the additional R$129 billion in expenses, R$21 billion is allocated to healthcare.
Mr. Haddad recalled that the new fiscal framework sets limits for expense growth: from a minimum of 0.6% to a maximum of 2.5%, depending on revenue performance.
"For 2024, every effort will be made to generate revenue that eliminates spending contingencies," he added.
According to calculations from the economic team, the measures in the tax field, some of which were released on Thursday, will generate an additional R$168 billion in revenue. A portion of this amount will be transferred to states and municipalities, leaving the federal government's share at R$124 billion.
Mr. Haddad acknowledged that the measures will require tough negotiations in Congress. "No matter how tense the negotiations have been, and the upcoming ones will involve many interests, so far, we have satisfactory results," he reflected. "So far, only victories."
*Por Lu Aiko Otta — Brasília
Source: Valor International