French plane maker sees room for development of new routes connecting major cities to secondary airports
09/12/2023
---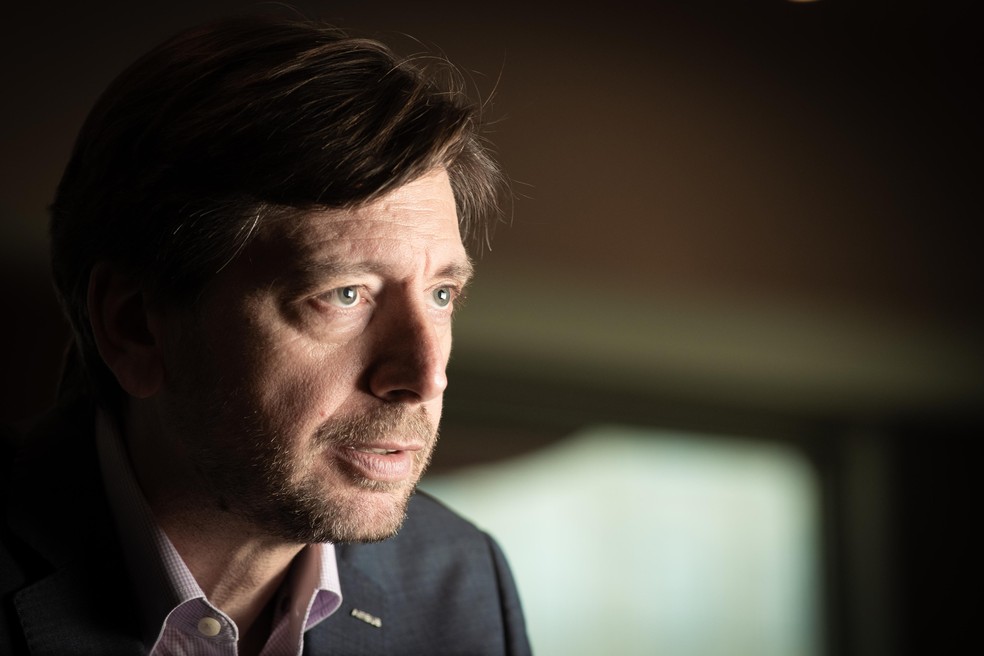 Arturo Barreira — Foto: Ana Paula Paiva/Valor
Airbus says it is optimistic about the demand for new aircraft in Latin America in the coming years and is continuing its sales campaigns to launch its A220, which will compete with Embraer's E195-E2 and Boeing's 737 Max 7 in the region's regional jet market.
With nearly 200 aircraft of several models in service with airlines Azul and Latam, the French company has ongoing talks in the Latin American market but does not reveal which airlines it is negotiating with. "I am convinced that there is a market for the A220 in the region. There are domestic routes for which the model is the most suitable," Arturo Barreira, Airbus CEO for Latin America and the Caribbean, told Valor.
According to the executive, there is also room for the development of new routes, particularly in Brazil, connecting large terminals to secondary airports, a segment in which this Airbus model would be highly competitive.
In the region, the French company still has some 500 aircraft to deliver in the coming years and is the market leader with the A320. The region's fleet is expected to more than double, with room for the A220. The old Bombardier C Series was designed to compete in the 100-150-seat market.
In June, Airbus released an updated forecast for global aircraft demand over the next 20 years, raising its projection for new aircraft deliveries but lowering its forecast for airline fleet growth — which is expected to focus on fleet renewal rather than expansion over the period.
The French company had previously forecast deliveries of 39,490 aircraft over the next two decades but revised the estimate to 40,850 units, including 920 freighters. The number of aircraft due for replacement rose to 17,170 from 15,440, meaning that 58% of deliveries will meet airline fleet growth, compared to 60% in the previous forecast. In June, Airbus' order book stood at 7,967 aircraft. The forecast for 2023 was maintained, with deliveries of 720 commercial aircraft expected.
As one of the companies most affected by the problems found in Pratt & Whitney's PW1000G engines, which power the A220 among other models, Airbus is working with the supplier to inspect the turbines and understand the causes that led to the failure, which affects thousands of parts worldwide. "We are working together," said Mr. Barreira.
On Monday, RTX, which controls Pratt & Whitney, reported that an average of 350 aircraft a year will remain in the ground by 2026, waiting in line for engine repairs.
According to the executive, the goal of making global aviation carbon-free by 2050 is achievable. Today, all Airbus aircraft can fly on 50% sustainable aviation fuel (SAF) and the goal is to achieve 100% certification by 2030. Last month, the company partnered with Latam to fund a study by the Massachusetts Institute of Technology (MIT) on options to promote the decarbonization of aviation in Latin America by 2050.
*Por Stella Fontes — São Paulo
Source: Valor International