Deal is likely to attract real estate funds, sources say; company owns more than 5,000 hotels around the world
08/15/2023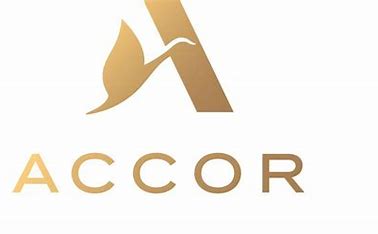 ---
Accor is putting up for sale a block of 30 buildings of its hotel chain in South America, Valor found. The deal is likely to attract real estate funds, sources say. The mandate is with Itaú BBA.
This package of assets is part of AccorInvest, a business that was spun off from the hotel chain of the French group Accor. The deal, in addition to making lighter the balance sheet of the multinational, will take advantage of a moment of more appetite of these funds and of the resumption of both tourism and executive travel. The Accor group owns the hotel chain and also holds 30% of AccorInvest, which manages real estate assets.
The package of assets for sale is small near the size that Accor has in Brazil. In the world, the company owns more than 5,000 hotels, but today most of the buildings are no longer in the hands of the group. Here, the network works with brands such as Sofitel, Mercure, and Novotel.
The sale of the buildings follows the trend already consolidated in the country by retail chains and large hospitals, which sell their physical structure and then rent it out through long-term contracts, known in the financial market as a "sale and leaseback" operation.
AccorInvest operates a portfolio of more than 750 owned and managed hotels in 26 countries in Europe, Latin America, and Asia. In Latin America, 44 hotels in the luxury and economy segments with a total of 7,400 rooms. These assets are located in Brazil, Argentina, Chile, Peru, Colombia, and Mexico.
In June, Accor announced the sale of its Paris headquarters for €460 million. The sale of the asset known as Sequana Tower was considered one of the largest office transactions in Europe and the largest in France. The French chain will lease the space for 12 years. The company reported global revenues of €4.2 billion in 2022.
Other retail chains, including the country's healthcare giant Rede D'Or, have recently made big-ticket deals with this bias as a way to reduce leverage.
AccorInvest said through its press office that it "regularly studies market opportunities and strategic options aligned with its objectives." However, the company declined to comment specifically on the matter.
*Por Fernanda Guimarães, Mônica Scaramuzzo — São Paulo
Source:Valor International