Math does not add up, former Central Bank president said
04/28/2023
---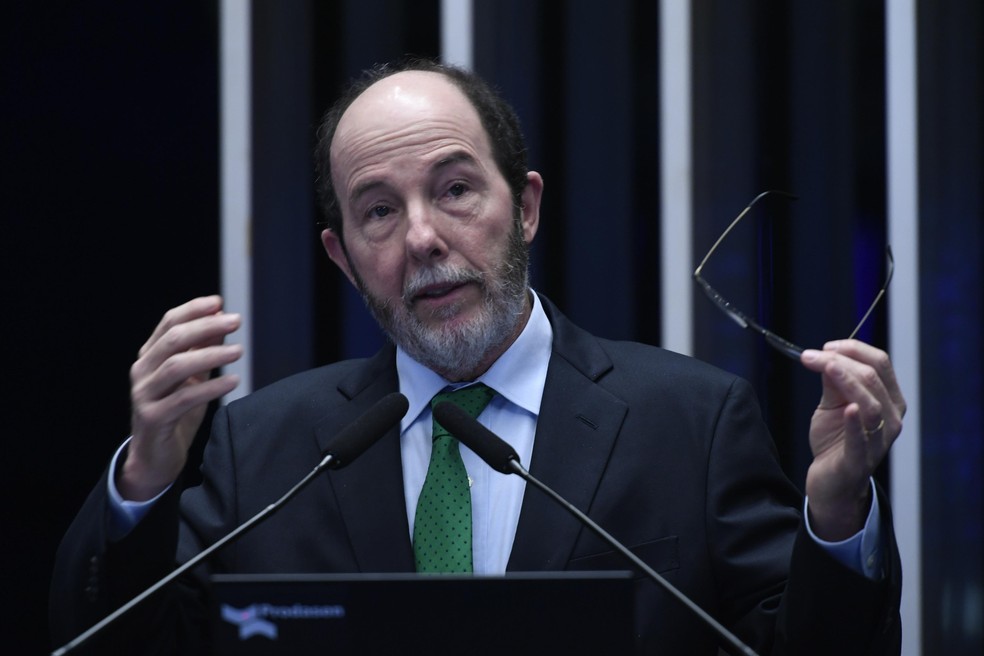 Arminio Fraga — Foto: Edilson Rodrigues/Agência Senado
Arminio Fraga, a former president of the Central Bank and founding partner of Gávea Investimentos, criticized the government's new fiscal plan in a Senate session, saying that "the arithmetic simply does not add up." The session was attended by Finance Minister Fernando Haddad, who led the proposal, Planning Minister Simone Tebet, and Central Bank President Roberto Campos Neto.
"The arithmetic doesn't add up, people. Unfortunately, it is not enough to reduce the primary deficit to zero, because doing so means that we will borrow money to pay the direct interest, and this is the interest that we know. So, it is key to move towards a higher primary balance. The arithmetic simply does not add up. Other details can and should be discussed, but this is the most important one," Mr. Fraga said.
One of the government's goals with the new fiscal plan is to bring the primary deficit to zero next year. "The second point about the fiscal rule that I want to comment on quickly is the emphasis on the revenue side. That's fine, but how far does it go? I think society has already felt that it's not going to go much further and that there's a lack of space. In reality, I see those spaces," he said.
Mr. Fraga also pointed out the risk of "ending up in a big fiasco" in the economy. "If last year was the year of democracy, I think this is the year of the economy. And I say this because, in my assessment, the way things are going, not only in the macroeconomy but also in the microeconomy, we may see a big fiasco," he said.
Despite the criticism, he praised the actions of the government's economic team. "I am pleased with what is happening today because here are the ministers of the economic and fiscal areas who have done a courageous job, even contradicting strong political opinions, even some pushback against fiscal responsibility. I congratulate them for their courage, which will be rewarded," he said.
*Por Larissa Garcia — Brasília
Source: Valor International